This one thing could destroy your dreams..
The best way to do it, is to DO IT.
-Amelia Earhart
Just curious,
What are you putting off?
Holding back on?
Waiting to be PERFECT for?
The truth is,
Someday never comes..
Perfection isn't real.
And you'll never be Good enough,
for the WRONG person..
Take that first step.
Today!
Now..
I challenge you!
Cheers! To YOUR "Life on Purpose"
btw, I have a great newsletter. I give plenty of tips, tricks, and free stuff out every day. Just put in your name and Get Free Stuff!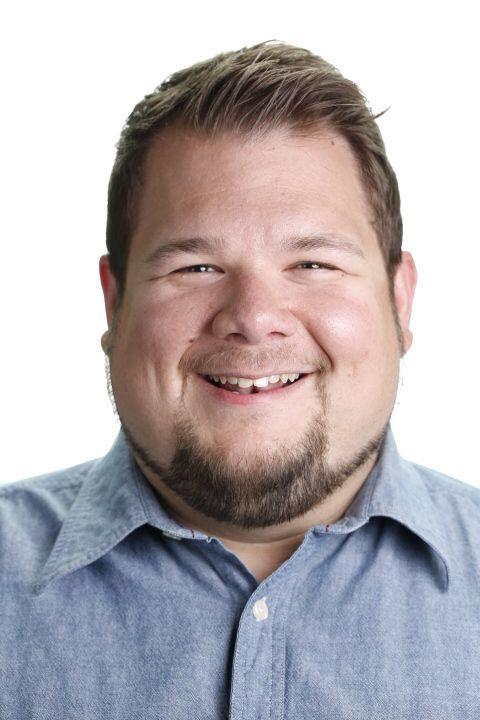 Justin Barclay
Email: Justin@JustinBarclay.com
Phone: 616-536-1717 (Yes! I answer!)
I'd love to hear how this helped you! Leave me a comment or send me an email.
PS: Check out this video of my buddy Justice FIRING HIS BOSS!
Click Here to watch it all go down!
If you enjoyed this post SHARE, retweet, and comment please
Comments
comments