You see it everyday..
EVERY morning when they wake up,
they turn on the tube, open apps on their phone, & turn on the radio to find out "how to feel."
People look to the news, weather forecasts, and even sports scores to DECIDE how their day is going to go..

But you don't HAVE to be like that too.. 
You can make your OWN forecast!

What one conversation with a multi-millionaire taught me is the subject of todays' video..
Cheers! To YOUR "Life on Purpose"
btw, I have a great newsletter. I give plenty of tips, tricks, and free stuff out every day. Just put in your name and Get Free Stuff!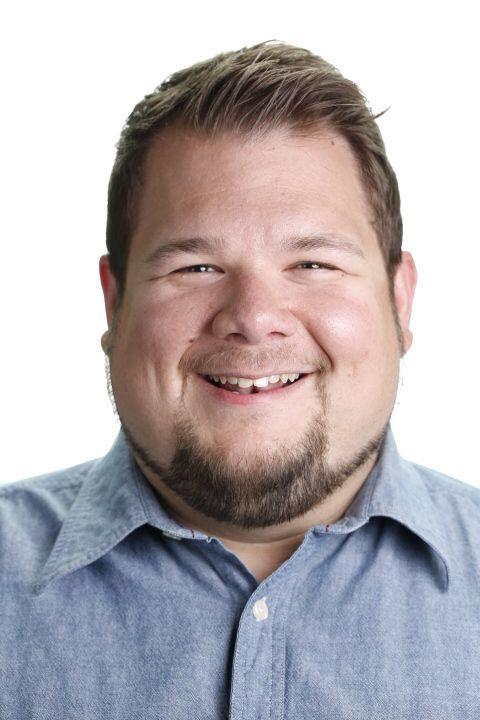 Justin Barclay
Email: Justin@JustinBarclay.com
Phone: 616-536-1717 (Yes! I answer!)
I'd love to hear how this helped you! Leave me a comment or send me an email.
PS: Check out this video of my buddy Justice FIRING HIS BOSS!
Click Here to watch it all go down!
If you enjoyed this post SHARE, retweet, and comment please
Comments
comments