What do you want MORE of in your life? Here's how you get it..
Give it away and watch it come right back..
BIG time!
Here's an example..
Want love? Give away love.
Smile
Say "Hi" to strangers.
Give compliments..
Need a little boost in the wallet?
Donate some money to someone on the street.
or your favorite charity..
The power of giving is amazing..
And you're OBLIGATING it to come right back to you.
You know that old saying "It's better to give than to receive?"
It's a myth..
A lie.
Sure, giving is great. But it can't happen without someone else receiving.
The truth is, you need them BOTH!
Just a little food for thought today…
Challenge: Smile at 5 strangers and say "hi" today.. 
Did they smile back?
Leave us a comment!
Let me know how it goes!
Cheers! To YOUR "Life on Purpose"
btw, I have a great newsletter. I give plenty of tips, tricks, and free stuff out every day. Just put in your name and Get Free Stuff!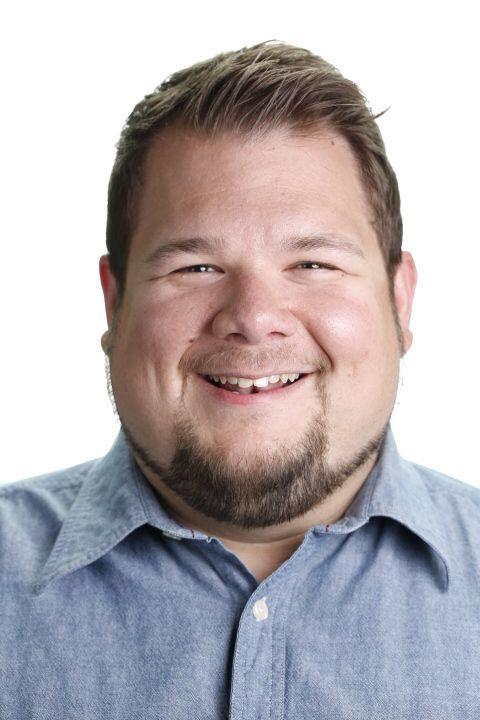 Justin Barclay
Email: Justin@JustinBarclay.com
Phone: 616-536-1717 (Yes! I answer!)
I'd love to hear how this helped you! Leave me a comment or send me an email.
PS: Check out this video of my buddy Justice FIRING HIS BOSS!
Click Here to watch it all go down!
If you enjoyed this post SHARE, retweet, and comment please
Comments
comments