What is CANI?
Tony Robbins defines it as:
Constant And Never-ending Improvment
It's the act of constant challenging, learning and growing.
Live as if you were to die tomorrow.
Learn as if you were to live forever..

–Ghandi
Over the last three years I've been a growth mode.
Reading, listening, taking courses, and hiring coaches trainers, and consultants..
What I've learned about myself is BIG.
But what I've learned about life is even more powerful..
If you're still here, you still have much to learn.
If you're breathing, you're here for a reason.
Never stop growing..
That's The Power Of CANI 
Cheers! To YOUR "Life on Purpose"
btw, I have a great newsletter. I give plenty of tips, tricks, and free stuff out every day. Just put in your name and Get Free Stuff!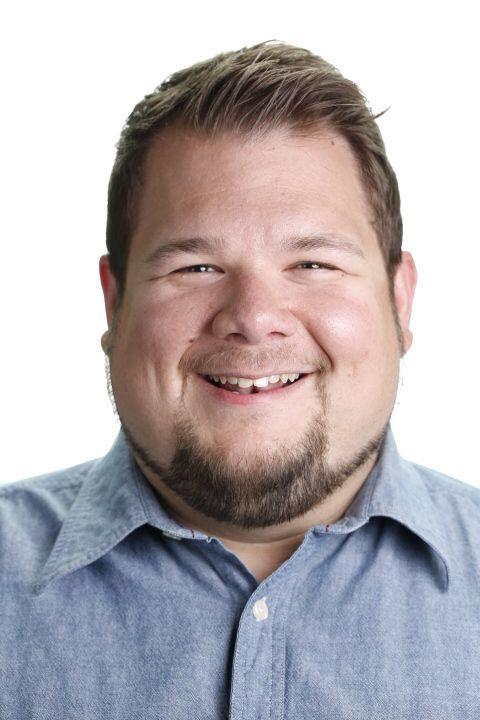 Justin Barclay
Email: Justin@JustinBarclay.com
Phone: 616-536-1717 (Yes! I answer!)
I'd love to hear how this helped you! Leave me a comment or send me an email.
PS: Check out this video of my buddy Justice FIRING HIS BOSS!
Click Here to watch it all go down!
If you enjoyed this post SHARE, retweet, and comment please
Comments
comments