This is the key..
How To Get Focused In Your Home Business
Are you easily distracted?
Do you bounce from one thing to the next?
Do have "Shiny Object Syndrome?"
I know what you mean..
I did too!
Until I learned this..
"If your WHY is big enough, the how doesn't matter."

-Candice Gian Galang Dometiza
Let that sink in..
There's a BIG difference between BUSINESS..
And BUSYness..
Don't confuse the two.
Q: What is your current struggle in your business?
Cheers! To YOUR "Life on Purpose"
btw, I have a great newsletter. I give plenty of tips, tricks, and free stuff out every day. Just put in your name and Get Free Stuff!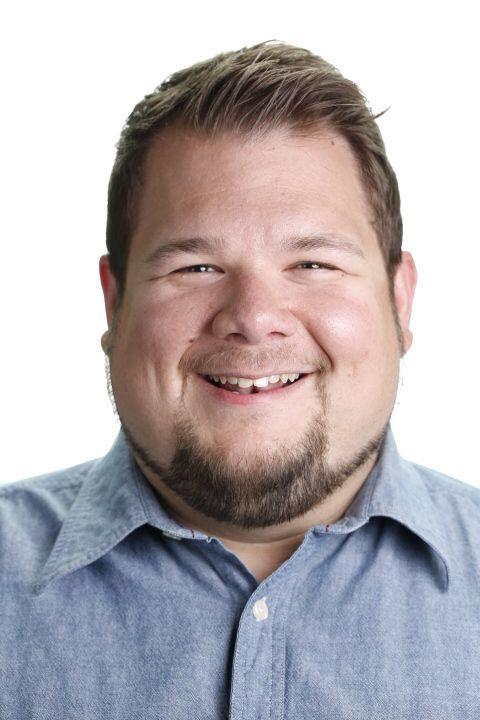 Justin Barclay
Email: Justin@JustinBarclay.com
Phone: 616-536-1717 (Yes! I answer!)
I'd love to hear how this helped you! Leave me a comment or send me an email.
PS: Check out this video of my buddy Justice FIRING HIS BOSS!
Click Here to watch it all go down!
If you enjoyed this post SHARE, retweet, and comment please
Comments
comments