How can this one simple idea change your life?
One of my favorite Wayne Dyer quotes isn't even from Dr. Dyer himself.
"When you change the way you look at things, the things you look at change."
Wayne Dyer talks about the power of perspective
and the science behind it.
Taking responsibility for your role in all things in life is a powerful thing.
It's empowering.
It's the key to success and happiness, all in one.
The two are not un-related.
They, in fact, are inseparable.
They are one.
And they are based on this truth.
Here are a few of my favorites from Dr. Wayne Dyer RIP
CLICK HERE TO RETWEET THESE QUOTES
"If you change the way you look at things, the things you look at change."
"How people treat you is their karma; how you react is yours."
"When you judge another, you do not define them, you define yourself."
"Be miserable. Or motivate yourself. Whatever has to be done, it's always your choice."
"Conflict cannot survive without your participation."
"You cannot be lonely if you like the person you're alone with."
"The highest form of ignorance is when you reject something you don't know anything about."
"When you dance, your purpose is not to get to a certain place on the floor. It's to enjoy each step along the way."
"Doing what you love is the cornerstone of having abundance in your life."
"Abundance is not something we acquire. It is something we tune into."
CLICK HERE TO RETWEET THESE QUOTES
Read more from Dr. Wayne Dyer here
Cheers! To YOUR "Life on Purpose"
btw, I have a great newsletter. I give plenty of tips, tricks, and free stuff out every day. Just put in your name and Get Free Stuff!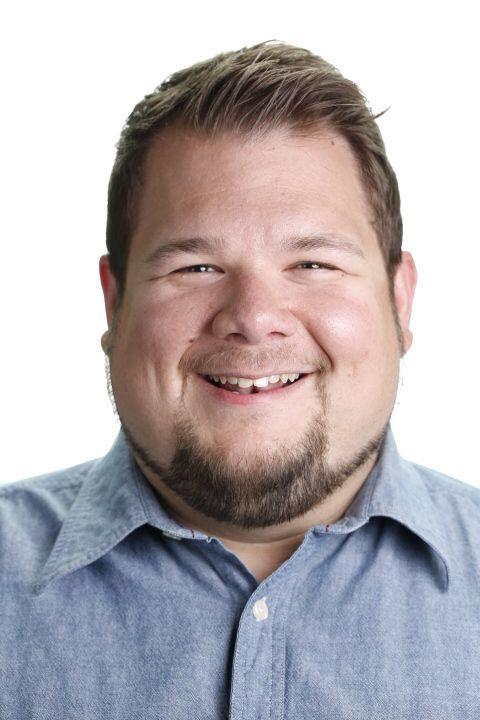 Justin Barclay
Email: Justin@JustinBarclay.com
Phone: 616-536-1717 (Yes! I answer!)
I'd love to hear how this helped you! Leave me a comment or send me an email.
PS: Check out this video of my buddy Justice FIRING HIS BOSS!
Click Here to watch it all go down!
If you enjoyed this post SHARE, retweet, and comment please
Comments
comments