How I climbed to the top in radio and you can too..
The #1 lesson I learned at the start of my 20 years in radio is the same lesson you can learn and apply in your business.
I met a wonderful woman who gave me a piece of priceless advice.
She said, "Always do what you say you're going to do and be where you say you're going to be."
She was talking about Integrity.
It turns out the little things make a BIG difference.
Books I mention in this episode

Cheers! To YOUR "Life on Purpose"
btw, I have a great newsletter. I give plenty of tips, tricks, and free stuff out every day. Just put in your name and Get Free Stuff!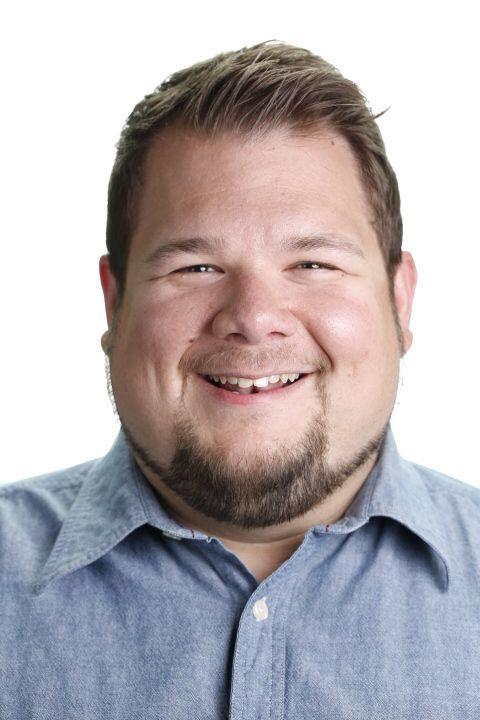 Justin Barclay
Email: Justin@JustinBarclay.com
Phone: 616-536-1717 (Yes! I answer!)
I'd love to hear how this helped you! Leave me a comment or send me an email.
PS: Check out this video of my buddy Justice FIRING HIS BOSS!
Click Here to watch it all go down!
If you enjoyed this post SHARE, retweet, and comment please
Comments
comments