What if mere words could change your life?
Thoughts become things..
And words are the manifestation of what's rolling around in your mind.
They have great power.
Just like any other tool, words can be used to lift up or tear down.
Both, others and yourself..
The Bible says,
"The tongue has the power of life and death, and those who love it will eat its fruit" – Proverbs 18:21
Here's a great article on what The Bible has to say. And it's quite a bit.
"But if thought corrupts language, language can also corrupt thought."

-George Orwell, 1984
The power of sound in speaking words plays an important role too.

Watch this video showing how sound vibration and frequency forms shapes..
Books In This Episode
What To Say When You talk To Yourself – Shad Helmstetter
The Power Of The Subconscious Mind – Joseph Murphy
Psycho-Cybernetics – Maxwell Maltz
Cheers to Your "Life On Purpose!"
btw, I have a great newsletter. I give plenty of tips, tricks, and free stuff out every day. Just put in your name and Get Free Stuff!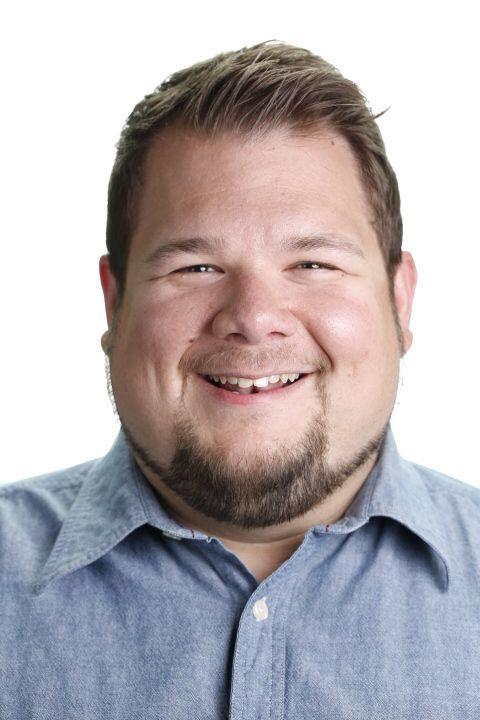 Justin Barclay
Email: Justin@JustinBarclay.com
Phone: 616-536-1717 (Yes! I answer!)
I'd love to hear how this helped you! Leave me a comment or send me an email.
PS: Check out this video of my buddy Justice FIRING HIS BOSS!
Click Here to watch it all go down!
If you enjoyed this post SHARE, retweet, and comment please
Comments
comments