Why People's Opinions of You Aren't Real.. 
"Everything happens for a reason."
That's what I've come to discover during the last 3 years of my life.
I've gone from focusing on the result to just absolutely loving the process.
Living in the journey.
And I've never been happier.
See, three years ago, I lost my "dream job."
It had turned into a nightmare.
And when I did.. I was grateful.
I didn't know why or even how..
But I knew I was meant for something even greater.
This video struck a chord with me on SO many levels.
It made my heart sing.
It speaks to truly living "Life On Purpose!"
So, naturally, I wanted to share it with you.
You are what you love, not what loves you. –Kyle Cease
Get more from Kyle Cease HERE
Cheers to Your "Life On Purpose!"
btw, I have a great newsletter. I give plenty of tips, tricks, and free stuff out every day. Just put in your name and Get Free Stuff!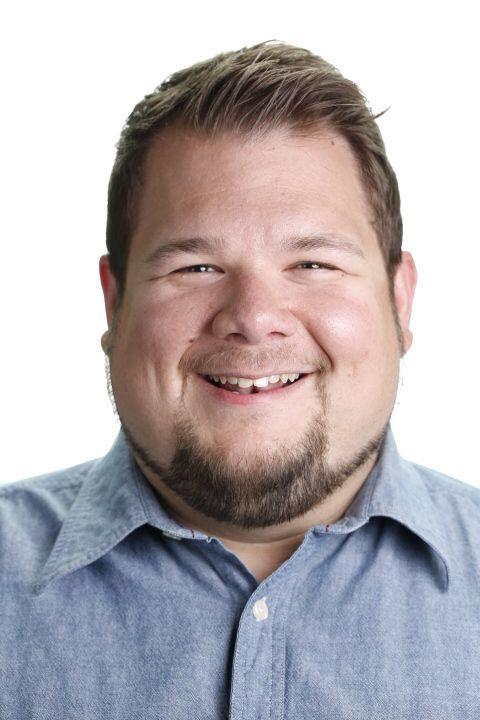 Justin Barclay
Email: Justin@JustinBarclay.com
Phone: 616-536-1717 (Yes! I answer!)
I'd love to hear how this helped you! Leave me a comment or send me an email.
PS: Check out this video of my buddy Justice FIRING HIS BOSS!
Click Here to watch it all go down!
If you enjoyed this post SHARE, retweet, and comment please
Comments
comments