I've never shared this before.. But I feel like I'm supposed to.
This quote sums up my thoughts and focus today more than most..
There is a saying in Tibetan, 'Tragedy should be utilized as a source of strength.' No matter what sort of difficulties, how painful experience is, if we lose our hope, that's our real disaster. – Dalai Lama XIV
Find your gratitude.
Search..
Look high and low.
Because even in your darkest days, you will find something.
Something that will change your mood.
Something that will make you smile.
True Happiness.
Cheers! To YOUR "Life on Purpose"
btw, I have a great newsletter. I give plenty of tips, tricks, and free stuff out every day. Just put in your name and Get Free Stuff!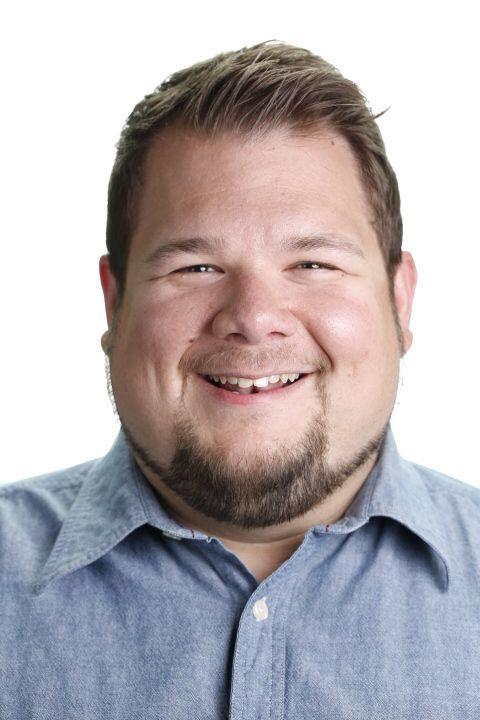 Justin Barclay
Email: Justin@JustinBarclay.com
Phone: 616-536-1717 (Yes! I answer!)
I'd love to hear how this helped you! Leave me a comment or send me an email.
PS: Check out this video of my buddy Justice FIRING HIS BOSS!
Click Here to watch it all go down!
If you enjoyed this post SHARE, retweet, and comment please
Comments
comments