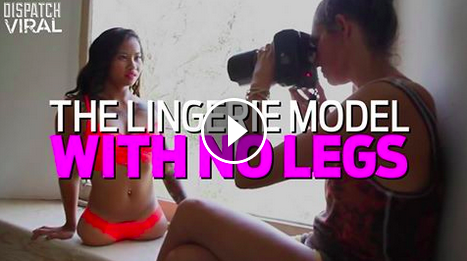 What's holding YOU back?
I guess the better question is, "What are we ALLOWING to hold us back?"
The truth – We find ways to justify our participation in life.
Watch the story of the supermodel with no legs.
If we don't play big..
We point to outside influences.
We shift the blame.
It's easier that way.
Much easier than coming to grips with our greatest fears.
Not the fear of failure…
Success.
What happens if it WORKS!?
There's so much hidden deep inside those thoughts.
Questions of self-worth.
"Do you deserve it?"
And will you be found out?
"What happens when 'they' figure out that I'm an imposter?!"
Have you ever felt these fears?
Had these fleeting thoughts?
We all do.
How do you confront them?
How do you fight them?
Here's a book I've found helpful..
What To Say When You Talk To Yourself – Shad Helmstetter
Each of us is programmed from birth on, and as much as 75% or more of our programming may be negative or working against us. In this newly updated and revised eBook edition, Shad Helmstetter shows the reader how to erase and replace past mental programs with healthy, new programs that can be positively life-changing. Considered by many to be one of the most important and helpful personal growth books ever written.
Check out these related videos 
Motivation Minute: The Power Of Words
Cheers! To YOUR "Life on Purpose"
btw, I have a great newsletter. I give plenty of tips, tricks, and free stuff out every day. Just put in your name and Get Free Stuff!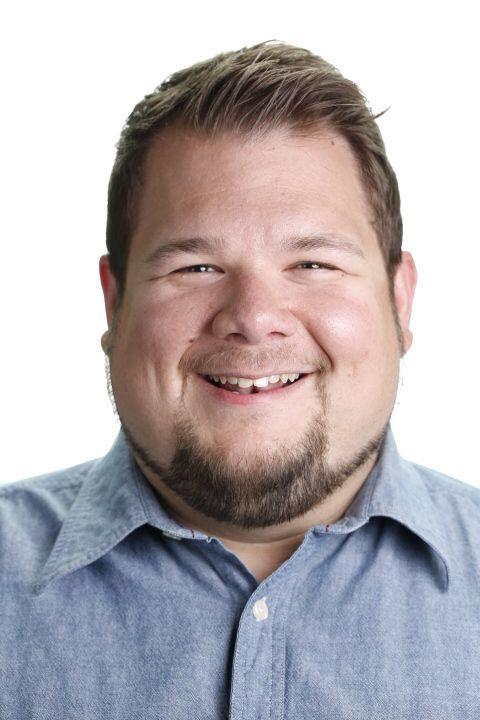 Justin Barclay
Email: Justin@JustinBarclay.com
Phone: 616-536-1717 (Yes! I answer!)
I'd love to hear how this helped you! Leave me a comment or send me an email.
PS: Check out this video of my buddy Justice FIRING HIS BOSS!
Click Here to watch it all go down!
If you enjoyed this post SHARE, retweet, and comment please
Comments
comments