There's more to any situation than what you see on the surface..
We just got back from our mini-vacation.
Our anniversary trip.
And it was AMAZING!
The weather even cooperated.
But it almost didn't!
It started off kinda shaky..
And then, something MAGICAL happened!
And it struck me..
Isn't that how much of life works out?
See, when we first arrived, the island we stayed on was surrounded by clouds.
There was a mist hanging in the air.
And man! Was it cold!?
But we made the most of it.
Nothing would stop us from enjoying this trip.
We just turned it into our own little adventure.
And sure enough..
The next day those clouds started to part.
The sun began to poke out..
And soon, it was paradise again!
You know what's interesting?
Even though those clouds could have put a damper on the trip, we didn't let them.
And it's a good thing! Because we would have really missed out!
And for what?
An illusion..
Here's what I mean.
Even though those clouds were ominous..
The sun was always there!
It's just like the obstacles in your life.
They look like big scary hurdles.
But once you get THROUGH them your success, happiness, and triumph is ahead.
It's inevitable.
The clouds may block your current view of the sun.
But it never went away.
You may not be able to physically see it.
But your chance at victory hasn't changed.
No matter what you're going through.
If you persist, have faith, & never give up..
There's something GREATER on the other side!
Are there clouds in your life right now?
Have HOPE that they're only temporary.
Success may be out of sight, but if you know the truth, you can see the light!
Peek behind the clouds and see the truth.
Your win is on the way!
Justin
Cheers! To YOUR "Life on Purpose"
btw, I have a great newsletter. I give plenty of tips, tricks, and free stuff out every day. Just put in your name and Get Free Stuff!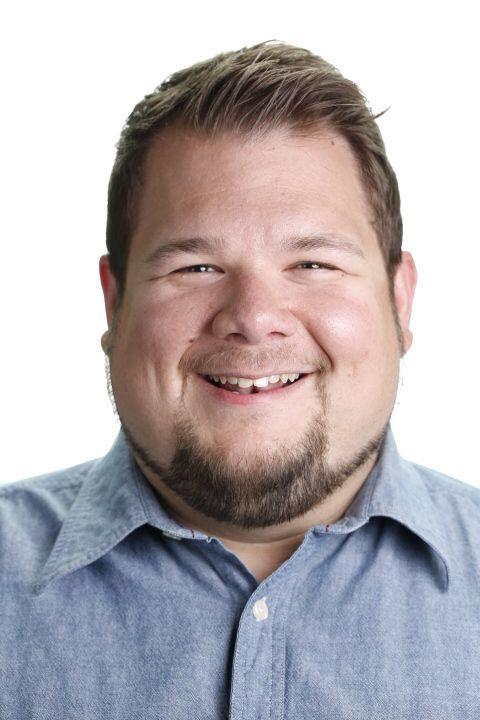 Justin Barclay
Email: Justin@JustinBarclay.com
Phone: 616-536-1717 (Yes! I answer!)
I'd love to hear how this helped you! Leave me a comment or send me an email.
PS: Check out this video of my buddy Justice FIRING HIS BOSS!
Click Here to watch it all go down!
And..
Learn tips and tricks from Marketing Masters!
Free Weekly Webinars click HERE to register for our next exclusive training.
If you enjoyed this post SHARE, retweet, and comment please
Comments
comments