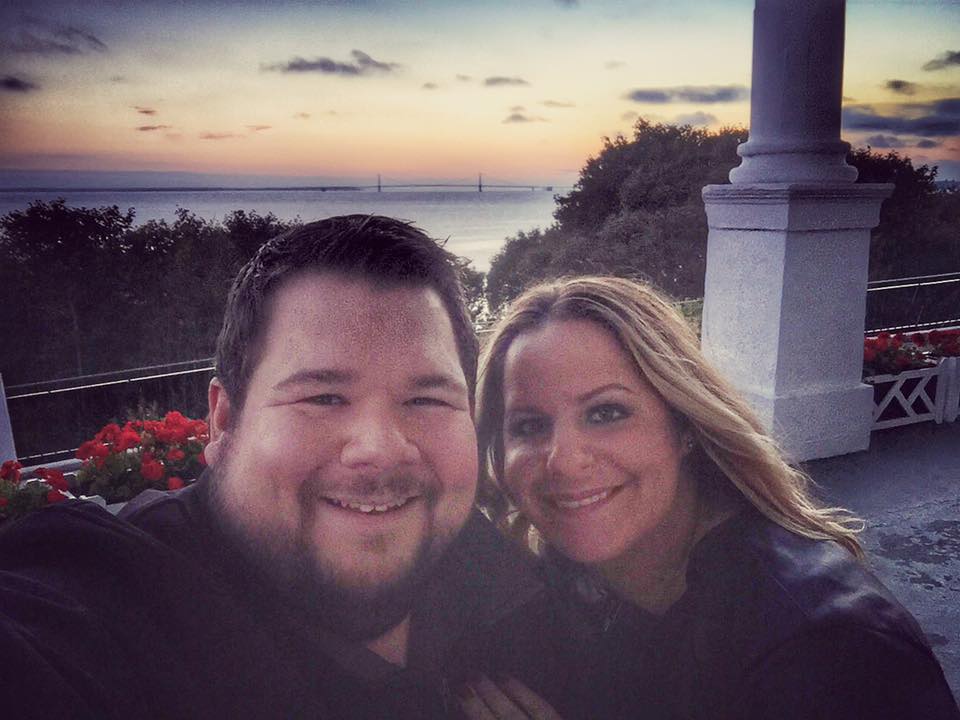 If you're not doing this right now.. You should START!
While vacationing with Lizzie on our anniversary trip..  I noticed something POWERFUL.
There's just something about a getaway..
You un-plug.
Get away from the worries of the world.
And turn it all off.
Then, something happens.
Your brain powers down.
(In a good way!)
Your focus starts to shift.
You've left the distractions behind..
And suddenly.. You can SEE!
What REALLY matters..
That's what happened to me this weekend.
It's like magic!
We all need to take time to relax.
Rest
Review and Renew!
When was the last time you treated yourself?
Maybe you won't take a BIG vacation.
But what if you set yourself up to win?
Instead visiting a physical island..
What if you were to create virtual islands..
In your day.
Week..
Month and year.
Living life in this intentional way can make a MAJOR difference.
(Life On Purpose)
Waking up in the morning and giving yourself just a little extra time to yourself can be a game changer.
In fact, many say, if you win the morning, you win the day..
Take some time to do what's important to you.
For some that might be prayer, exercise, meditation, or reading.
I'm not quite sure what that looks like for you.
Only you can know.
But it could change your life!
Instead of running out of the house in the morning with that pit in your stomach and the anxiety that comes with the feeling of constantly playing catch-up and being behind..
You'll start to notice something special.
Peace
Happiness
Freedom!
Don't believe me?
Give it a shot for a few days and see what you think..
Try it on! See if it fits.
And then, let me know how it works for you!
I can't wait to hear!
Justin
Cheers! To YOUR "Life on Purpose"
PS: Are you really truly enjoying all of the success you're capable of in your life? If you feel stuck or like "there has to be MORE than this!?" then click HERE to take a dip into The Deep Abyss.
btw, I have a great newsletter. I give plenty of tips, tricks, and free stuff out every day. Just put in your name and Get Free Stuff!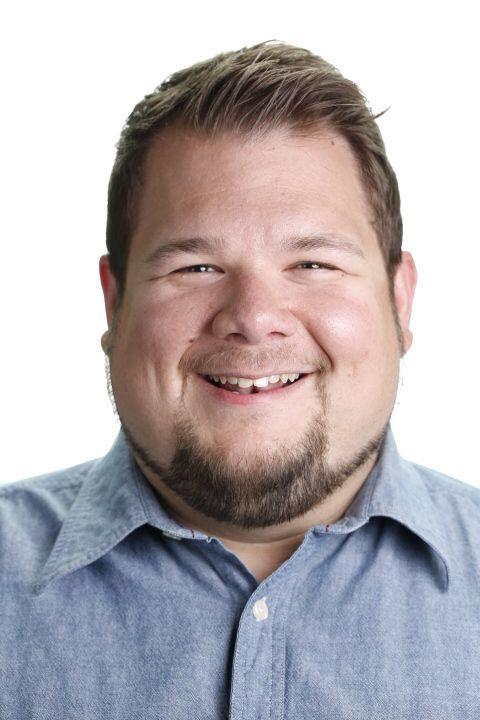 Justin Barclay
Email: Justin@JustinBarclay.com
Phone: 616-536-1717 (Yes! I answer!)
I'd love to hear how this helped you! Leave me a comment or send me an email.
And..
Learn tips and tricks from Marketing Masters!
Free Weekly Webinars click HERE to register for our next exclusive training.
If you enjoyed this post SHARE, retweet, and comment please
Comments
comments