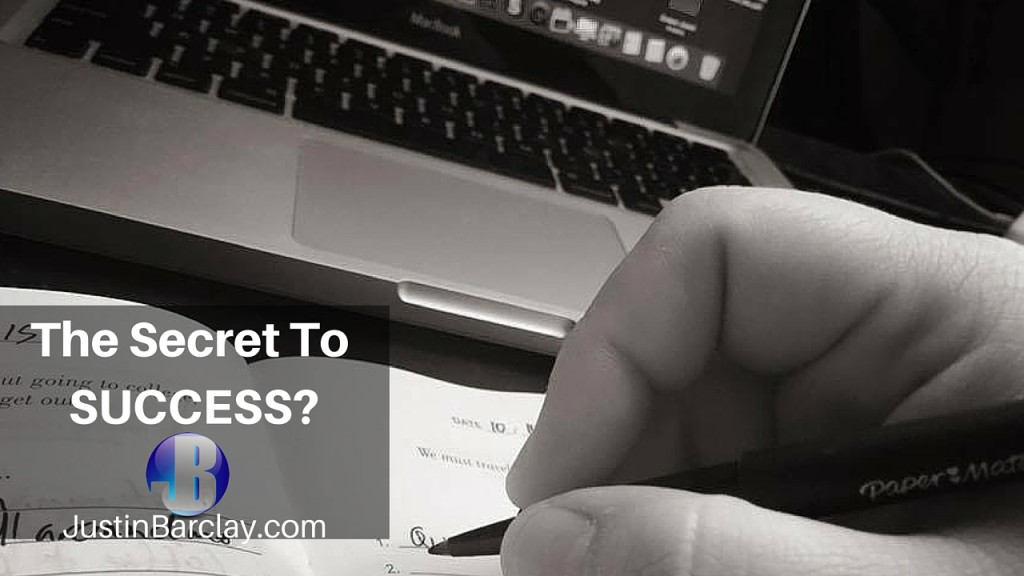 It's often discussed by many. So what is it? Here's a thought..
Just what is the Secret To Success?
Well, I suppose if we are going to tackle that question, first, we have to answer, "What IS Success?"
Webster defines it as this..

One of my favorites, Coach John Wooden, puts it this way.
Success is peace of mind, which is a direct result of self-satisfaction in knowing you made the effort to do your best to become the best that you are capable of becoming. – Coach John Wooden
Here are some other famous leaders and how they see it.
"Success is going from failure to failure without losing enthusiasm."
"Success in life could be defined as the continued expansion of happiness and the progressive realization of worthy goals."
"Success is doing ordinary things extraordinarily well."
"I want to define success by redefining it. For me it isn't that solely mythical definition – glamour, allure, power of wealth, and the privilege from care. Any definition of success should be personal because it's so transitory. It's about shaping my own destiny."
"It is the satisfaction of doing it for yourself and motivating others to work with you in bringing it about. It is about the fun, innovation, creativity with the rewards being far greater than purely financial."
"When a man feels throbbing within him the power to do what he undertakes as well as it can possibly be done, this is happiness, this is success."
"Success means doing the best we can with what we have. Success is the doing, not the getting; in the trying, not the triumph. Success is a personal standard, reaching for the highest that is in us, becoming all that we can be."
"Success means having the courage, the determination, and the will to become the person you believe you were meant to be."
"Success:  To laugh often and much, to win the respect of intelligent people and the affection of children, to earn the appreciation of honest critics and endure the betrayal of false friends, to appreciate beauty, to find the best in others, to leave the world a bit better, whether by a healthy child, a garden patch, or a redeemed social condition; to know even one life has breathed easier because you have lived.  This is to have succeeded!"
"Success is focusing the full power of all you are on what you have a burning desire to achieve."
These are all world-class definitions from world class individuals who've helped shape our world. They are historic.
If I could, I would simply say it this way..
When asked "What is the secret of success?"
It's THIS.
Never stop learning..
& Always be a student.

Because the moment you think you've "made it" is the moment you start to slip.
The truth is, you're either green and growing or brown and dying.
Just some food for thought. 🙂
How do YOU see it?
What is Success?
Is there such a thing as the secret to it?
What is the key?
Leave a comment, I'd love to hear how you see it.
J
Cheers! To YOUR "Life on Purpose"
PS: Are you really truly enjoying all of the success you're capable of in your life? If you feel stuck or like "there has to be MORE than this!?" then click HERE to take a dip into The Deep Abyss.
btw, I have a great newsletter. I give plenty of tips, tricks, and free stuff out every day. Just put in your name and Get Free Stuff!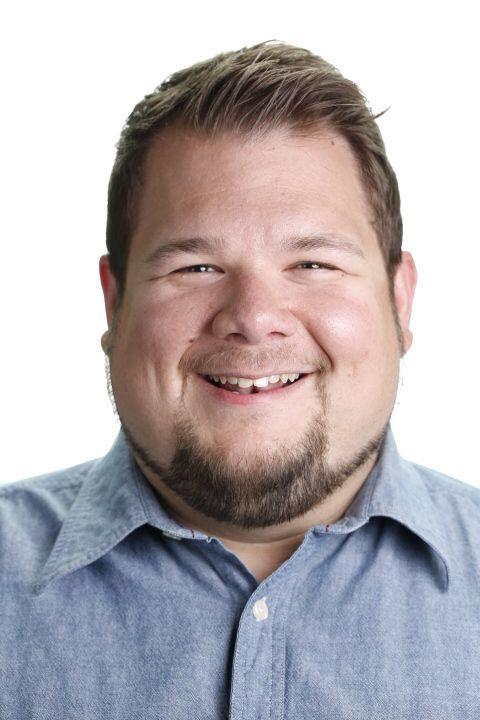 Justin Barclay
Email: Justin@JustinBarclay.com
Phone: 616-536-1717 (Yes! I answer!)
I'd love to hear how this helped you! Leave me a comment or send me an email.
And..
Learn tips and tricks from Marketing Masters!
Free Weekly Webinars click HERE to register for our next exclusive training.
If you enjoyed this post SHARE, retweet, and comment please
Comments
comments