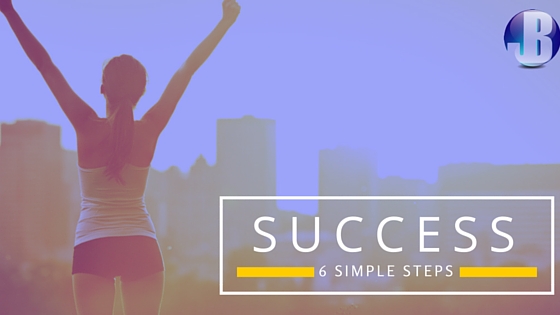 Follow these six steps..
It's an old radio adage that
"If you win the morning, you win the day." 
Meaning that if you could grab the attention of the listening audience EARLY, they would fall into place and you could carry them through the day.
Military men have often used this same quote to describe the battle of setting themselves up for success every single day.
And if you think about it, the same holds true in life.
You can make or break your day based upon how your morning goes. How you feel. And What you accomplish. It all starts here.
Wake up after hitting the snooze button several times and you'll rise inevitably feeling like you're running behind. And so goes the rest of your day. Trying to play catch up. 'Behind the eight ball.' And in fight or flight mode. Panic. Anxiety. Making bad decisions and energy at an all-time low.
I know.. I'm GUILTY!
We all are.
But what if you could change all of that?
That's what this Periscope broadcast was all about.
[btw
CLICK HERE
to add me so you don't miss another golden opportunity.]
Learn more about Hal Elrod and his 'Miracle Morning' HERE.
Hal Elrod is a genius and his book The Miracle Morning has been magical in my life. What Hal has done is taken the 'best practices'—developed over centuries of human consciousness development—and condensed the 'best of the best; into a daily morning ritual. A ritual that is now part of my day. —ROBERT KIYOSAKI, #1 bestselling author of Rich Dad Poor Dad
Resources:
BOOK
The Miracle Morning: The Not-So-Obvious Secret Guaranteed to Transform Your Life (Before 8AM) – by Hal Elrod
The Miracle Morning Community – Facebook Group
BOOK
The Power of Habit: Why We Do What We Do in Life and Business – by Charles Duhigg
BONUS: Listen to Tim Ferriss talk about the power of morning rituals on his podcast. Tim talks about the 5 morning rituals he aims for every day.
Q: Do you have a morning routine? 
Q: What do you do daily to insure you start the day off right?
Q: If not, are you ready to start?
Cheers! To YOUR "Life on Purpose"
btw, I have a great newsletter. I give plenty of tips, tricks, and free stuff out every day. Just put in your name and Get Free Stuff!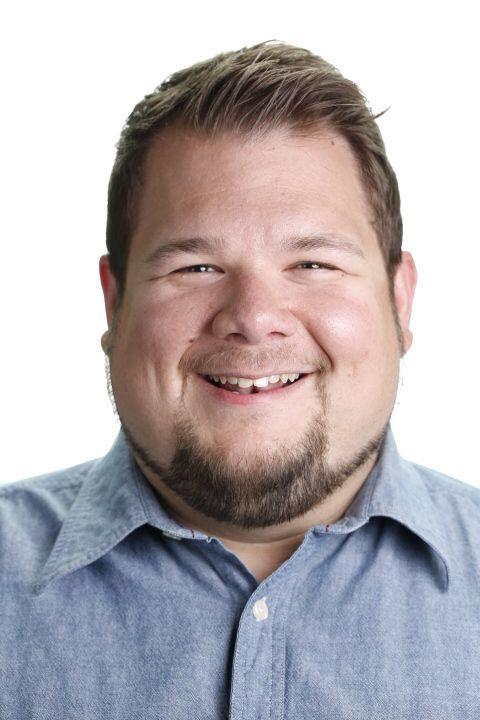 Justin Barclay
Email: Justin@JustinBarclay.com
Phone: 616-536-1717 (Yes! I answer!)
I'd love to hear how this helped you! Leave me a comment or send me an email.
PS: Check out this video of my buddy Justice FIRING HIS BOSS!
Click Here to watch it all go down!
And..
Learn tips and tricks from Marketing Masters!
Free Weekly Webinars click HERE to register for our next exclusive training.
If you enjoyed this post SHARE, retweet, and comment please
Comments
comments