What's the meaning of life?
I don't know. All I know is..
If you..
Live.Learn.Love
Live and experience it ALL..
The good & the bad.
Learn through it ALL.
Know that Life doesn't happen TO you, it happens FOR you.
Each experience is a gift.
God can do great things even in the worst circumstances.
And He's given me that power too.
Turn Pain into PURPOSE.
Tragedy Into Triumph.
Obstacle Into Opportunity.
Barrier & so-called "burden" into Blessing.
I [and ONLY] I create my reality.
Love enough to pass it ALL on.
Reach others and teach others.
Tell your story and give your pain purpose.
This is where the magic happens.
Share the knowledge and wisdom.
And know that it was ALL worth it
ALL part of the process.
And be grateful for it ALL..
Life turns out to be pretty AMAZING!
Cheers! To YOUR "Life on Purpose"
btw, I have a great newsletter. I give plenty of tips, tricks, and inspiration. Just put in your name and email and I'll see you on the inside! CLICK HERE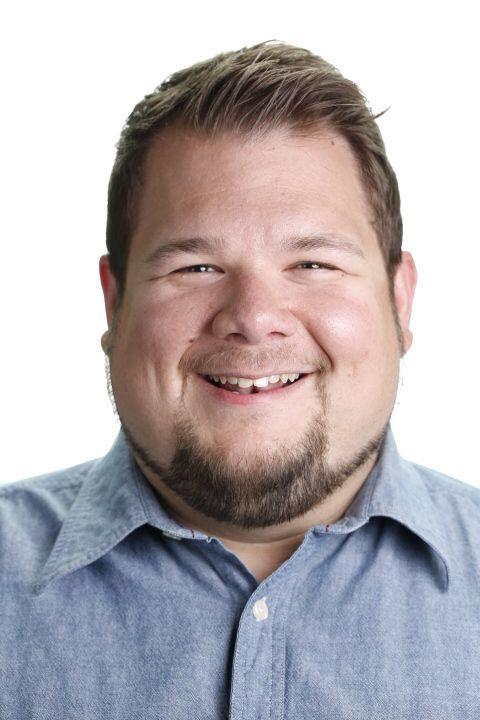 Justin Barclay
Email: Justin@JustinBarclay.com
Phone: 616-536-1717 (Yes! I answer!)
I'd love to hear how this helped you! Leave me a comment or send me an email.
Learn tips and tricks from Marketing Masters!
Free Weekly Webinars click HERE to register for our next exclusive training.
If you enjoyed this post SHARE, retweet, and comment please
Comments
comments