This question may be the most powerful you can ask yourself today..
What are you doing to TRULY savor the time you have?
Our time is limited.. That's the truth. We only get so much of it. They're not making any more of it. So, how are you using it?
How are YOU living?
Just some food for thought.. Some inspiration to help you live the life of your dreams.
One that truly matters.
Cheers! To YOUR "Life on Purpose"
btw, I have a great newsletter. I give plenty of tips, tricks, and inspiration. Just put in your name and email and I'll see you on the inside! CLICK HERE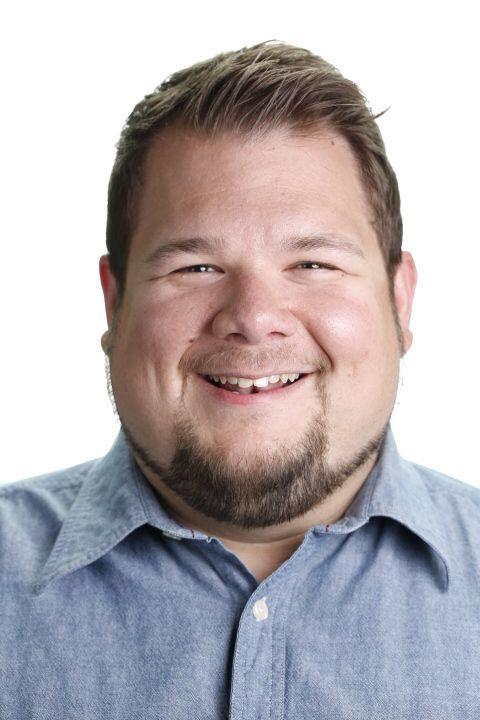 Justin Barclay
Email: Justin@JustinBarclay.com
Phone: 616-536-1717 (Yes! I answer!)
I'd love to hear how this helped you! Leave me a comment or send me an email.
Learn tips and tricks from Marketing Masters!
Free Weekly Webinars click HERE to register for our next exclusive training.
If you enjoyed this post SHARE, retweet, and comment please
Comments
comments