WARNING: I take it all off in this video!
Click here to take a peek!
Playboy is making BIG changes to their magazine and their brand.
They made waves earlier this month by announcing that they're no longer including any nudity in their magazine.
Shock.. And Awe.. Scandal.. Controversy..
What does this mean for you?
Here's the naked truth..
We've been headed this way for quite some time now.
In all aspects of media.
Technology is DISRUPTING all of the old models.
13-24 Year Olds Are Watching More YouTube Than TV
and
34% of Millennials Watch More Online Video Than TV
The Good News..
New platforms are emerging and creating freedom for BOTH producers AND consumers.
Content can now made from almost ANYWHERE and viewed too!
The so-called "gate-keepers" are out of a job..
And you no longer have to ask for permission to build and reach an audience.
THIS IS REAL FREEDOM
Ok, maybe you're thinking, "So, What's the catch?"
The Bad News.. 
Well…
Your EXCUSES are OUT OF LUCK!
Pack 'em up!
And get to work!
If you've always wanted to build an audience, share your message, or change the world with your revolutionary product or service.. IT'S YOUR TIME!
Get after it!
Many already have and more are soon to follow.
The one's that do may change the world and will certainly change their own lives.
Everyone else will get left behind.
Which one will you be?
Cheers! To YOUR "Life on Purpose"
btw, I have a great newsletter. I give plenty of tips, tricks, and inspiration to help you get started or laser in on the best marketing secrets for your brand or business. Just put in your name and email and I'll see you on the inside! CLICK HERE
CAUGHT ON TAPE: "Ex-Waiter FIRES HIS BOSS"
P.S. IF you're ready for true FREEDOM and ready to really TAKE CONTROL of your life and business CLICK HERE TO WATCH.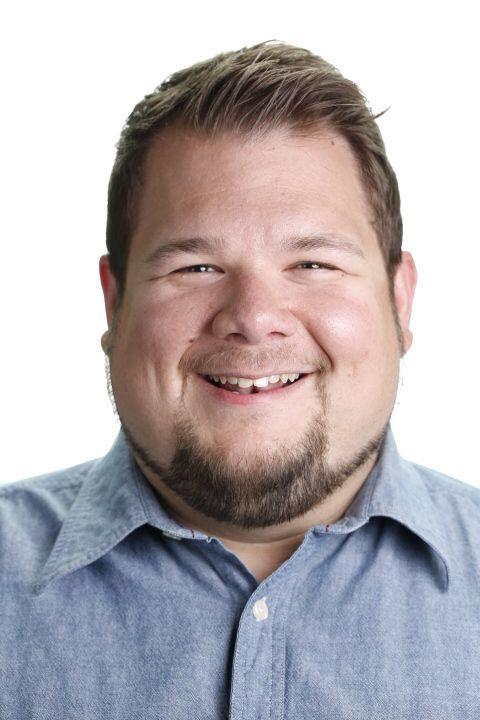 Justin Barclay
Email: Justin@JustinBarclay.com
Phone: 616-536-1717 (Yes! I answer!)
I'd love to hear how this helped you! Leave me a comment or send me an email.
Learn tips and tricks from Marketing Masters!
Free Weekly Webinars click HERE to register for our next exclusive training.
If you enjoyed this post SHARE, retweet, and comment please
Comments
comments