Are you using Facebook to find customers and make your cash register ring?
Finding Customers On Facebook
First off, let's get one thing straight.
NOBODY goes on Facebook to buy your stuff!
No offense..
It doesn't matter how AMAZING your product or service is,
On Facebook, it's ALL about relationships.
People are on Facebook to share their lives.
To stay in touch with friends and family.
And maybe make a few new friends.
So, how do you Find Customers On Facebook?
Start connecting..
Here's how to connect with more people and start building relationships NOW!
The answer is SIMPLE..
Put people FIRST. 
If You understand WHY people are on Facebook and what they're REALLY looking for you can serve them instead of "SPAM" them.
Wanna dig deeper?
CLICK HERE TO GET YOUR 10-PAGE FACEBOOK CHEAT SHEET
Cheers! To YOUR "Life on Purpose"
btw, I have a great newsletter. I give plenty of tips, tricks, and inspiration. Just put in your name and email and I'll see you on the inside! CLICK HERE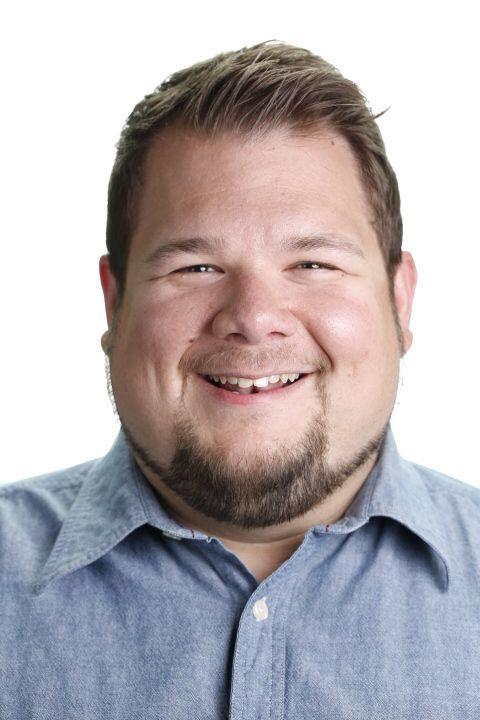 Justin Barclay
Email: Justin@JustinBarclay.com
Phone: 616-536-1717 (Yes! I answer!)
I'd love to hear how this helped you! Leave me a comment or send me an email.
Learn tips and tricks from Marketing Masters!
Free Weekly Webinars click HERE to register for our next exclusive training.
More On Facebook: What's a Follow Button? And How To Turn It ON!
Facebook Profile Power – New Updates And What You Need To Know
How To Follow Up With Customers And Prospects My Automated System
If you enjoyed this post SHARE, retweet, and comment please
Comments
comments