It may be the MOST important button on your Facebook page.. So, how does it work?
How To Turn On Your Facebook Follow Button
2 steps to more customers on Facebook
Step 1 – Watch this video
Step 2 – Turn on the "Follow" button.
Now, start meeting new people, building relationships, & finding new customers.
I won't even over-complicate this message with any more instruction!
Now, get to work! And let me know how it works for you!
P.S. Wanna dig deeper?
CLICK HERE TO GET YOUR 10-PAGE FACEBOOK CHEAT SHEET
Cheers! To YOUR "Life on Purpose"
btw, I have a great newsletter. I give plenty of tips, tricks, and inspiration. Just put in your name and email and I'll see you on the inside! CLICK HERE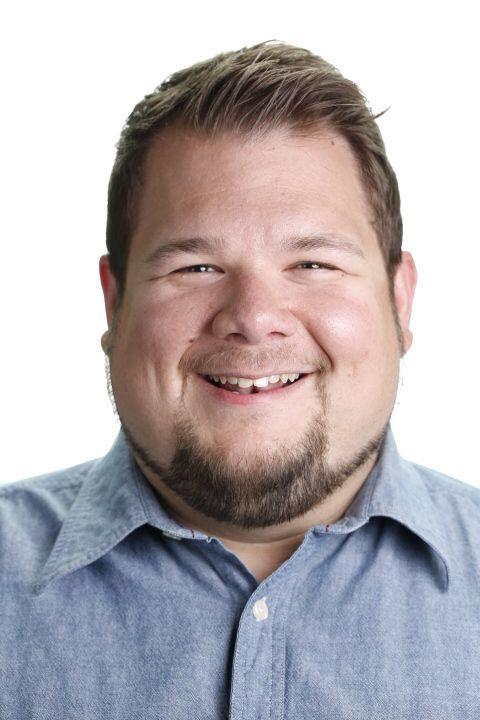 Justin Barclay
Email: Justin@JustinBarclay.com
Phone: 616-536-1717 (Yes! I answer!)
More On Facebook: How To Find Customers On Facebook
Facebook Profile Power – New Updates And What You Need To Know
How To Follow Up With Customers And Prospects My Automated System
Learn tips and tricks from Marketing Masters!
Free Weekly Webinars click HERE to register for our next exclusive training.
If you enjoyed this post SHARE, retweet, and comment please
Comments
comments