New Facebook Search Features Make It Easier Than Ever To Find Your Perfect Clients & Customers. 
Facebook Is Unleashing Universal Search Across It's Entire Social Media Network
So, what does this mean for YOU!?
Facebook Just Made All Public Posts Searchable
It means.. EVERY post.. Is now searchable.
Unless a user decides to switch his/her privacy settings, it's easier than ever to listen in to conversations happening in REAL TIME.
Locate your perfect clients or customers and join them on their level.
Now, you can Meet new people and make new friends..
Here's how.. WATCH THIS
More On Facebook's New Search Features
Facebook Revamps Search, Eyes Google Turf
Facebook's Search FYI Makes Trillions Of Posts Searchable
P.S. Wanna dig deeper?
CLICK HERE TO GET YOUR 10-PAGE FACEBOOK CHEAT SHEET
Cheers! To YOUR "Life on Purpose"
btw, I have a great newsletter. I give plenty of tips, tricks, and inspiration. Just put in your name and email and I'll see you on the inside! CLICK HERE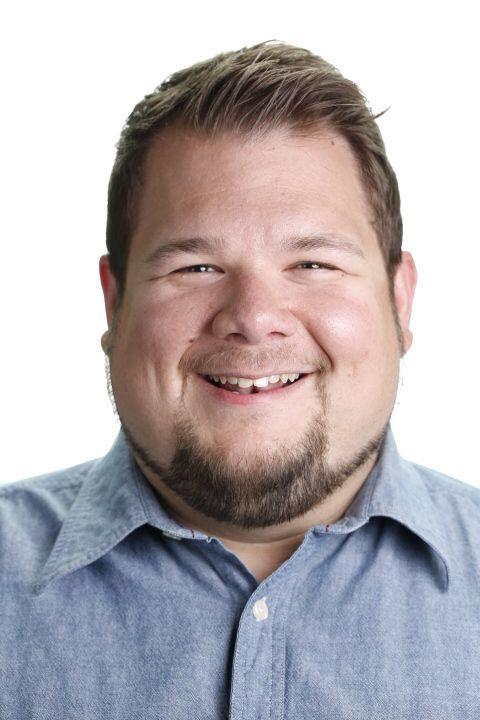 Justin Barclay
Email: Justin@JustinBarclay.com
Phone: 616-536-1717 (Yes! I answer!)
I'd love to hear how this helped you! Leave me a comment or send me an email.
Learn tips and tricks from Marketing Masters!
Free Weekly Webinars click HERE to register for our next exclusive training.
If you enjoyed this post SHARE, retweet, and comment please
Comments
comments