Is it possible to double or even triple your results with this one simple principle?
Take a look around.. How do you feel?
Is your work space, home, & surrounding area serving you?
Or is it holding you back?
I don't know about you, but having clutter and chaos around feels physically oppressive to me.
It prohibits the creative process.
And it just plain sucks!
And that's the way my office felt for quite some time..
Until I did something about it.
Watch this video to see what I did!
Q: What are you holding on to in YOUR life that it's time to let go of?
Q: What are you going to do about it?
Create An Environment Built For Success
Heres how..
Discard what no longer serves you.
Do it all at once! – Don't take too much time. Procrastination will set in. When you make one giant sweep, you'll see a noticeable difference RIGHT AWAY and that will cause an emotional reaction that will increase your chances of keeping your environment clean and happy.
When you pick each item up, ask yourself, "Does this bring me 'Joy?!' or not?"
If the answer is No, chances are you can live without it..
Marie Kondo makes this case in her book, The Life-Changing Magic of Tidying Up: The Japanese Art of Decluttering and Organizing.
And if you can live without it, it's no longer serving you.. It's holding you back
& weighing you down!
Far too many people allow their possessions to posses them.
Create 3 categories of ALL of your stuff to discard. 
Donate – Load it up & give it a new life at Goodwill.
Sell – List it on Craigslist or have a Garage Sale.
Trash – Haul it off to the dump!
Organize What's left.
Visualize what you want your space to look & FEEL like.
Arrange items
Take a deep breath and take it all in!
Resources:
The Life-Changing Magic of Tidying Up: The Japanese Art of Decluttering and Organizing by Marie Kondo
Give it a shot!
Follow these instructions and chances are, you'll see an amazing difference. Your creativity will go through the roof. Productivity will increase and overall happiness too!
P.S. Get the 23 Productivity Secrets  that helped a 31 year old snowboard bum and frustrated employee fire his boss and go on to build his first $100,000+ Year With a Home Business! CLICK HERE FOR INSTANT ACCESS
Cheers! To YOUR "Life on Purpose"
btw, I have a great newsletter. I give plenty of tips, tricks, and inspiration. Just put in your name and email and I'll see you on the inside! CLICK HERE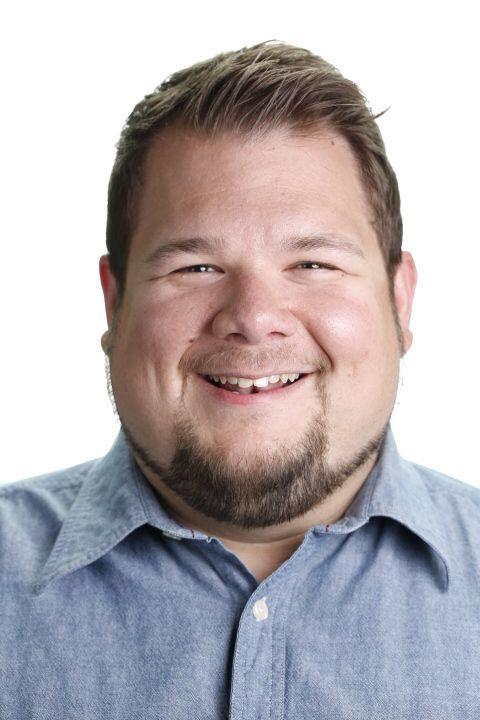 Justin Barclay
Email: Justin@JustinBarclay.com
Phone: 616-536-1717 (Yes! I answer!)
I'd love to hear how this helped you! Leave me a comment or send me an email.
Learn tips and tricks from Marketing Masters!
Free Weekly Webinars click HERE to register for our next exclusive training.
If you enjoyed this post SHARE, retweet, and comment please
Comments
comments