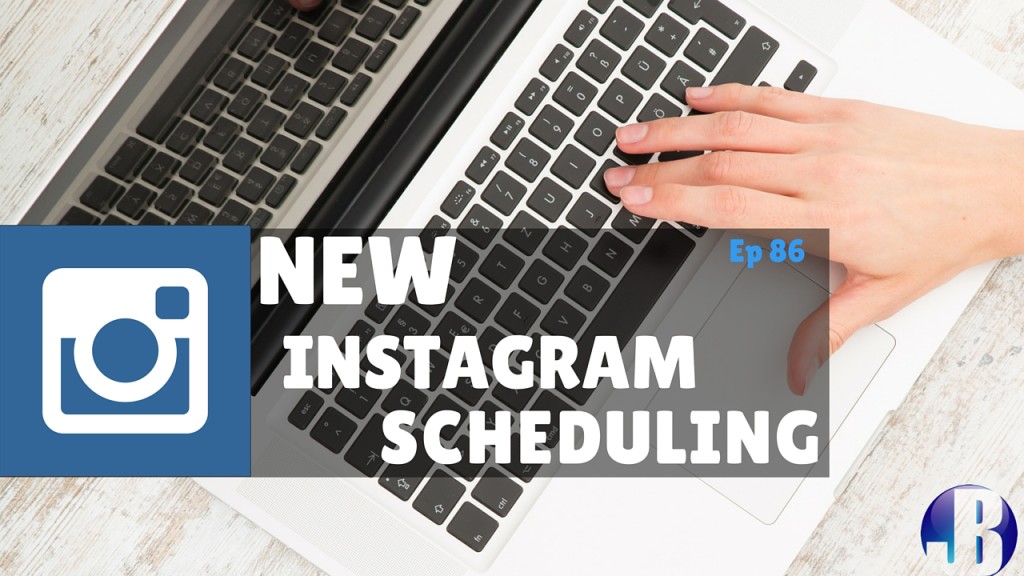 Now, you can post on Instagram from your computer. This new tool makes it easier than ever to attract new customer or clients with Instagram!
Schedule Instagram Posts With Grum
Are you using Instagram for your business and in your marketing?
I am.. And I LOVE it..
But what I don't love, is the feeling of being chained to my phone to post..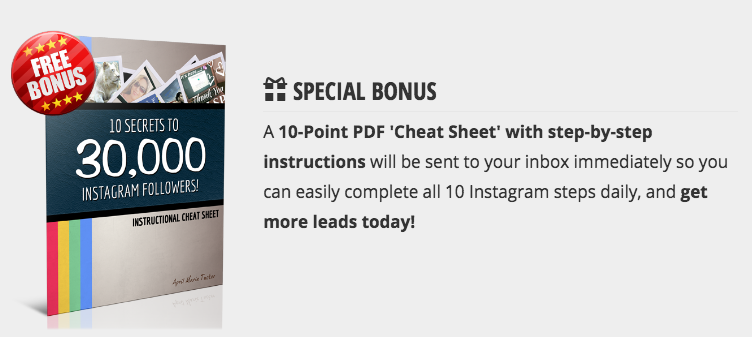 Most apps, that offer "Instagram Scheduling" only provide a sort of reminder alarm and require you to physically take action and post to your account.
In other words, they're not automatic. I don't know about you, but I don't have time for that.
So, naturally, I was pretty excited when I found this new Instagram Scheduling Tool.
What's the answer?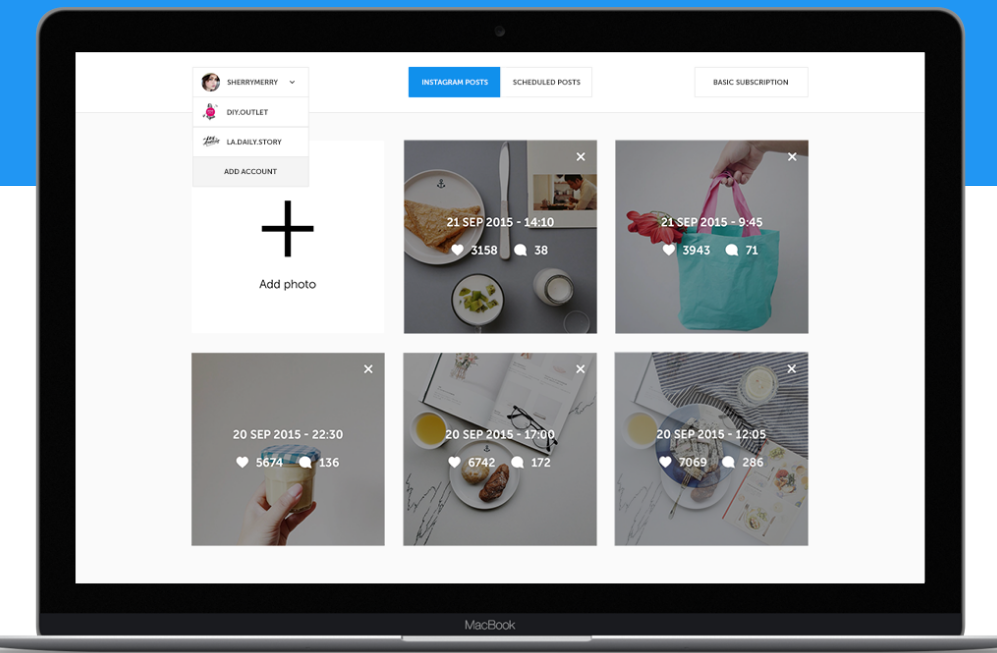 Grum..
I've been testing it for the last week and it works.. GREAT!
And it's a steal at only $3.95/mo for a basic account (what I use).
Here's a look at their pricing..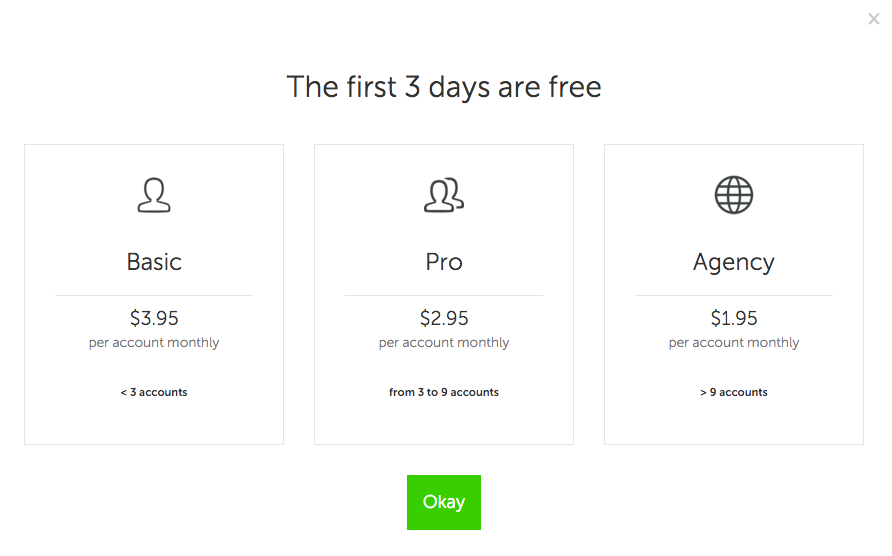 Now, you can post on Instagram from your computer.
You have the ability to use multiple accounts, if you're scheduling for more than one brand.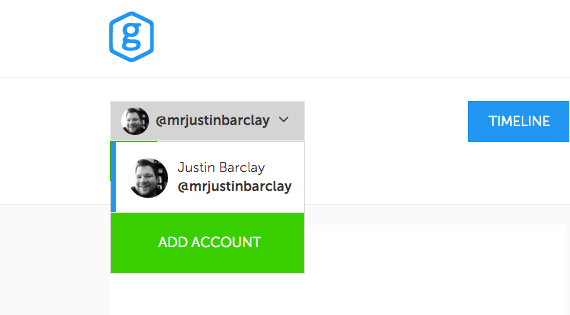 You can crop photos on the go!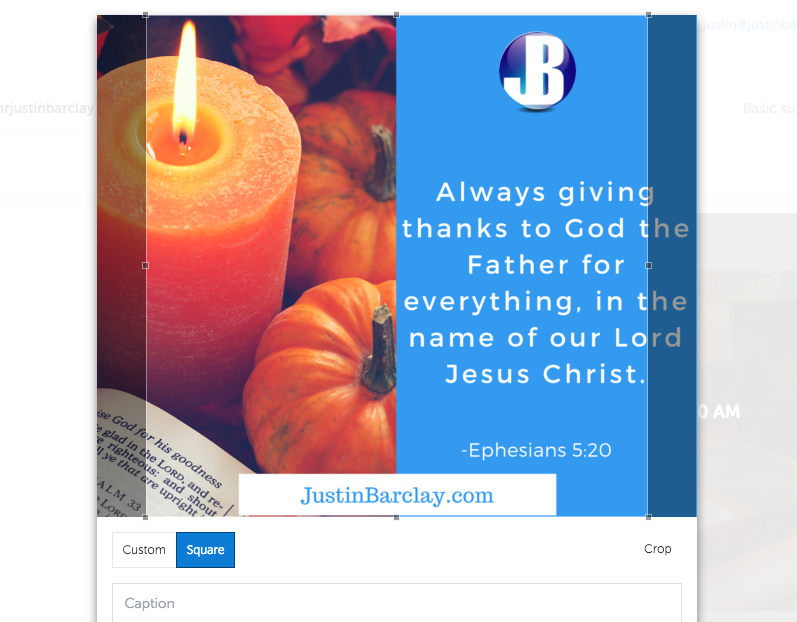 And use filters, hashtags, and emojis..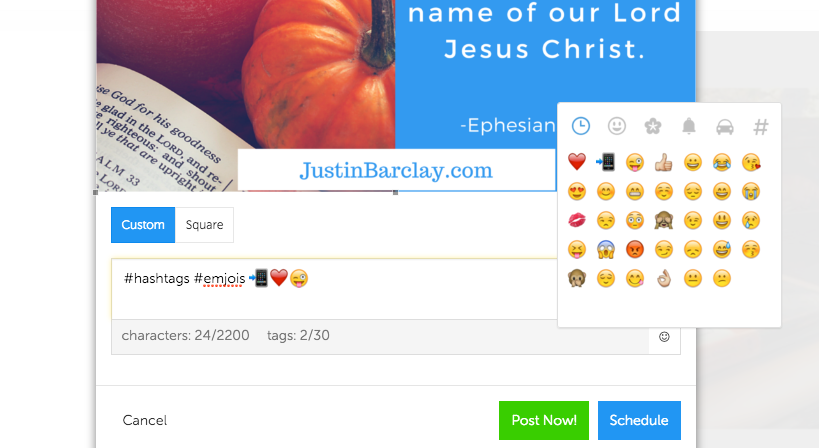 Yup, it's awesome.. I loved ALL of these features. And I'm pretty skeptical when it comes to new tools.
I test and try them out. I use them before I ever recommend to my peeps. 
Bottom line.. Grum has my Instagram account looking better than ever!
And I'm pretty excited about that..
For easy to follow instructions..
Design eye-popping images for your Instagram account with Canva.
CLICK HERE TO CHECK OUT MY FREE CANVA TUTORIAL
P.S. Wanna dive deeper?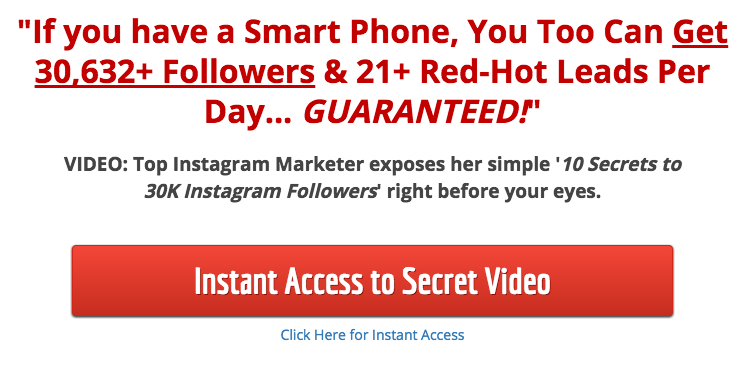 CLICK HERE for my FREE Instagram training
INSTAGRAM 10-POINT PDF CHEAT-SHEET 10 DAILY INSTAGRAM STEPS.. TO RAKE IN 21+ LEADS PER DAY IN LESS THAN 17 MINUTES PER DAY…
Cheers!
Justin Barclay
Email: Justin@JustinBarclay.com
Phone: 616-536-1717 (Yes! I answer!)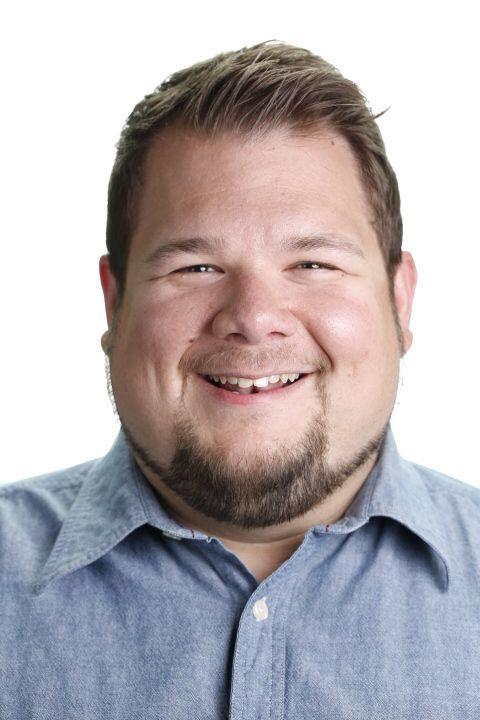 Learn tips and tricks from Marketing Masters!
Free Weekly Webinars click HERE to register for our next exclusive training.
If you enjoyed this post SHARE, retweet, and comment please
Comments
comments