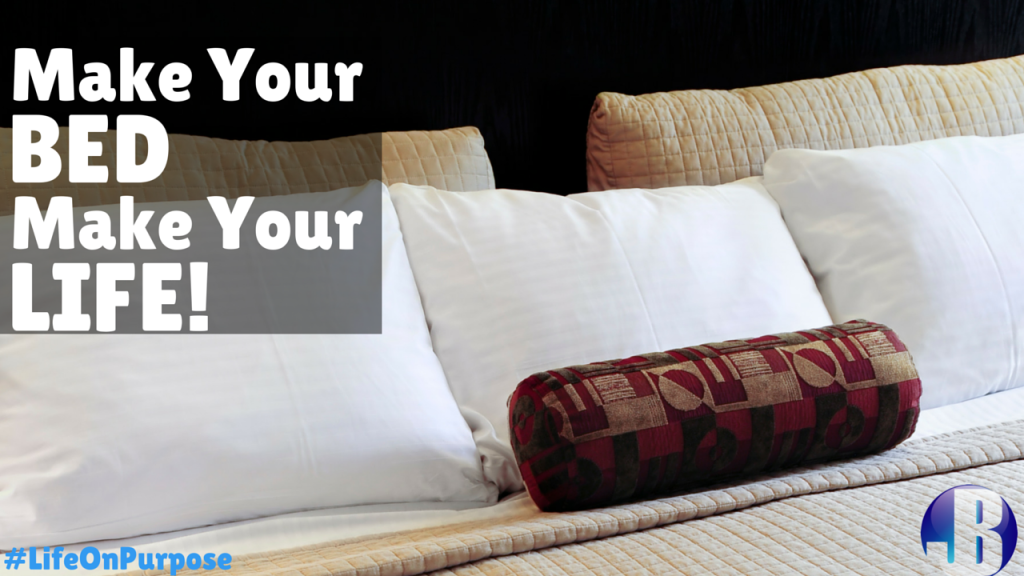 Just curious, do you make your bed EVERY day? I used to laugh at the idea..
Make Your Bed, Make Your Life
The Power of Habits
Yes.. I thought this was a JOKE!
I'd say,
"Why make my bed, when I'm just going to get back into and sleep again later?!?"
But it turns out, there's some science to making your bed EVERY DAY!
It's actually one of the easiest and quickest daily habits you can develop.
And like Aristotle, an ancient Greek philosopher, said,
We are what we repeatedly do, excellence then is not an act but a habit. -Aristotle
If the secret to living a great life can be found in your everyday habits, then sign me up for making my bed..
I know, I'm like a kid..
I'll eat my vegetables too!
Admiral William McRaven gave a famous commencement speech in 2014 at The University of Texas about.. You guessed it, "Making Your Bed!"
Well, it was about the importance of having sailors make their beds and inspect their racks daily.
In other words, The Power of Habits.
When you make your bed, you've contributed to your day in a very small way that makes a very BIG impact.
And you know why I like that?
It's called LEVERAGE.
It's one of the little behaviors that give you the biggest bang for your buck.
Think of it this way.
You've already got a win under your belt BEFORE you even brush your teeth.
And those wins are important.
They build a foundation for a winning day. And a life of success.
And as they say,
If you win the morning, you win the day.
Now, that's what I call, living "Life On Purpose."
P.S. If you'd like to dig deeper with productivity tricks that give you leverage to make a major impact in your life and business check THIS out.
CLICK HERE to get 23 Productivity Secrets from a 31 year old snowboard bum and frustrated employee who fired his boss and built his first $100,000+ Year With a Home Business.
Cheers! To YOUR "Life on Purpose"
btw, I have a great newsletter. I give plenty of tips, tricks, and inspiration. Just put in your name and email and I'll see you on the inside! CLICK HERE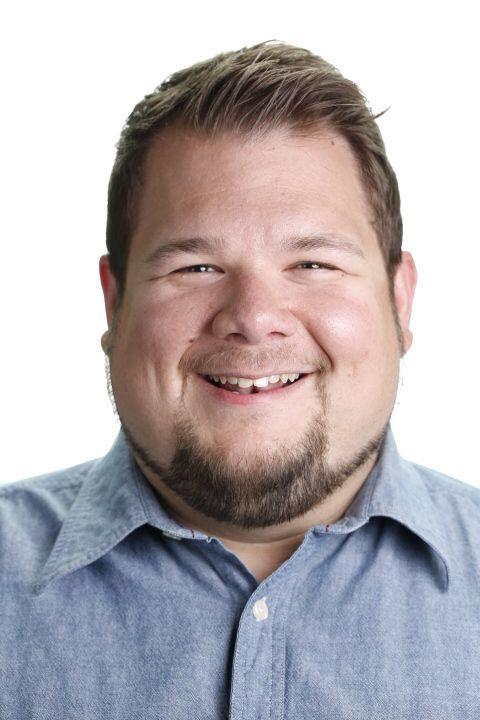 Justin Barclay
Email: Justin@JustinBarclay.com
Phone: 616-536-1717 (Yes! I answer!)
Learn tips and tricks from Marketing Masters!
Free Weekly Webinars click HERE to register for our next exclusive training.
If you enjoyed this post SHARE, retweet, and comment please
Comments
comments