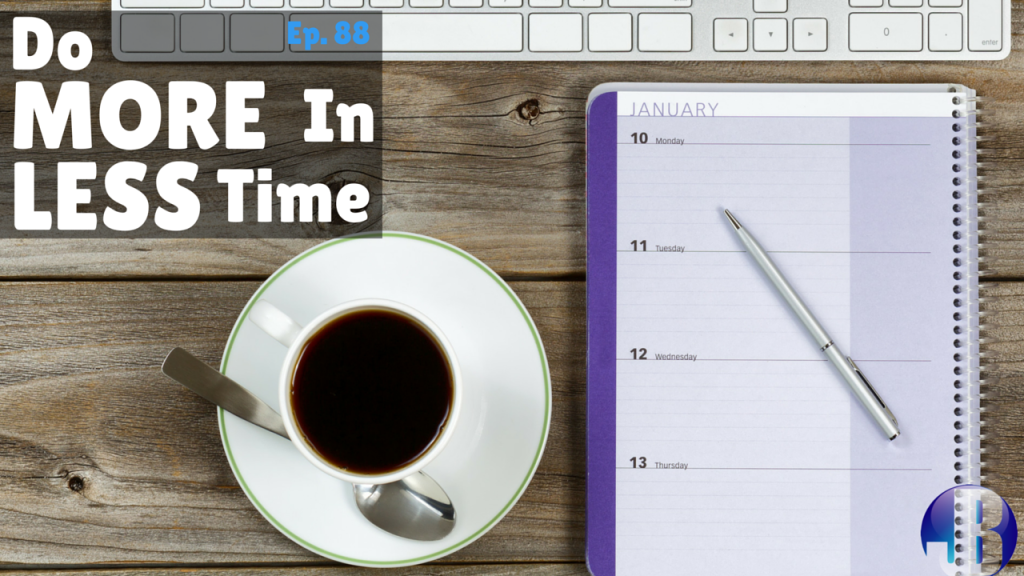 Why would you ever want to "Do More in Less Time?!" The answer, inside..
So, you can do MORE of what you LOVE and LESS of what you don't..
It's the key to productivity!

What do you REALLY want?
Here's a sure-fire KEY to getting it..
SCHEDULE IT
(Look, I know it sound OVERLY simple)
But it works..
And it's often OVER-LOOKED.
Write it down..
Keep it in your electronic device or on paper..
It doesn't matter.
But chances are..
If it doesn't get scheduled, it doesn't get done!
There's SO much chaos swirling ALL around us and every single moment of the day.
If you aren't intentional with your actions, it's easy to lose focus and vision all together.
Cheers! To YOUR "Life on Purpose"

P.S. If you'd like to dig deeper with productivity tricks that give you leverage to make a major impact in your life and business check THIS out.
CLICK HERE to get 23 Productivity Secrets from a 31 year old snowboard bum and frustrated employee who fired his boss and built his first $100,000+ Year With a Home Business.
btw, I have a great newsletter. I give plenty of tips, tricks, and inspiration. Just put in your name and email and I'll see you on the inside! CLICK HERE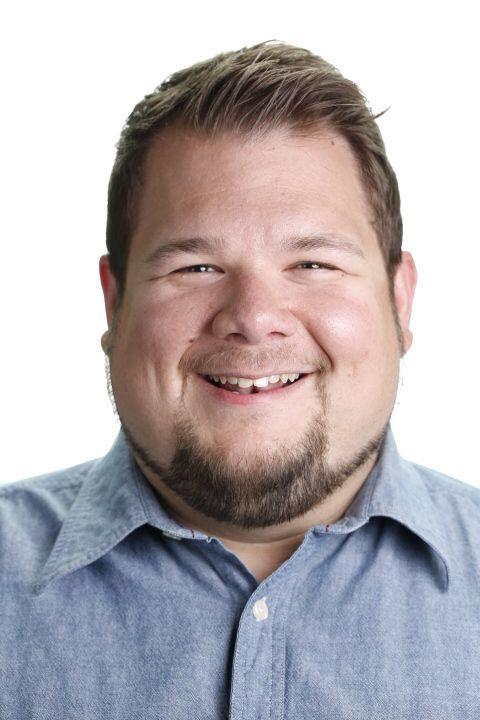 Justin Barclay
Email: Justin@JustinBarclay.com
Phone: 616-536-1717 (Yes! I answer!)
Learn tips and tricks from Marketing Masters!
Free Weekly Webinars click HERE to register for our next exclusive training.
If you enjoyed this post SHARE, retweet, and comment please
Comments
comments