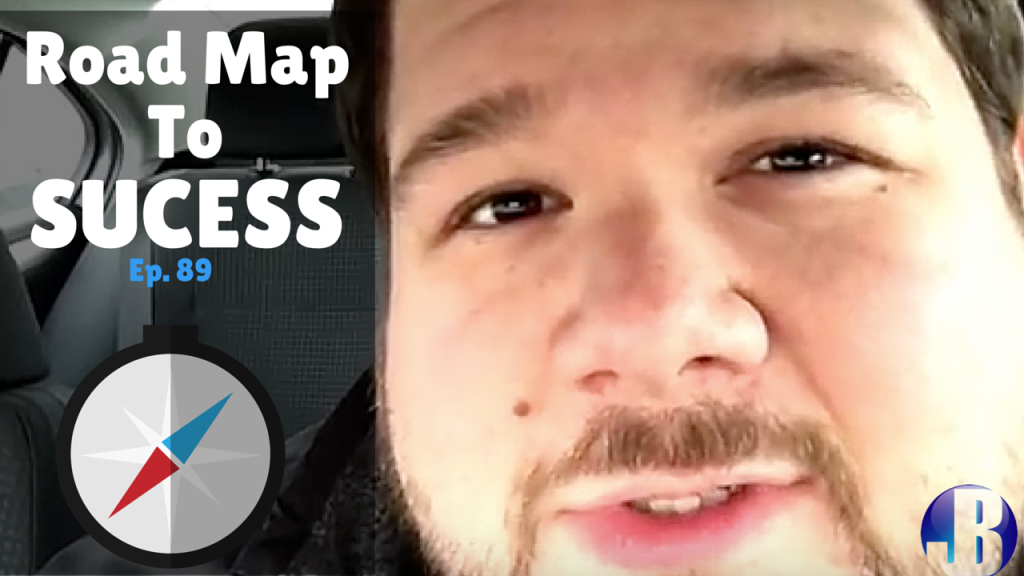 How do you make it? Life, your business, & everything.. can get SO frustrating! Here are some lessons from the road.
Your Road Map To Success
Lizzie and I took off last week and cruised down to see my side of the family for Thanksgiving.
What a fun trip!?
The friends, the family, & the food!
But there were some great lessons packed in as a BONUS!
And I share them with you in today's short video.

Road Map To Success
What do all of the MOST successful people in the world have in common?
They NEVER quit..
Watch the video and see what I mean.
Cheers! To YOUR "Life on Purpose"
btw, I have a great newsletter. I give plenty of tips, tricks, and inspiration. Just put in your name and email and I'll see you on the inside! CLICK HERE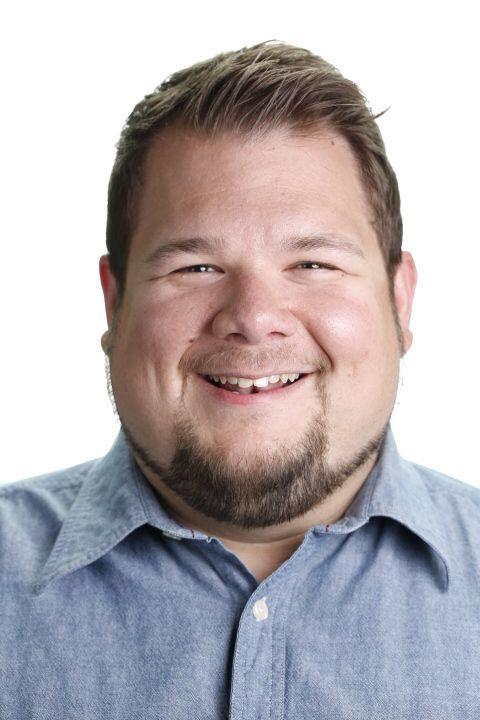 Justin Barclay
Email: Justin@JustinBarclay.com
Phone: 616-536-1717 (Yes! I answer!)
I'd love to hear how this helped you! Leave me a comment or send me an email.
Learn tips and tricks from Marketing Masters!
Free Weekly Workshops click HERE to register for our next exclusive training.
If you enjoyed this post SHARE, retweet, and comment please
Comments
comments