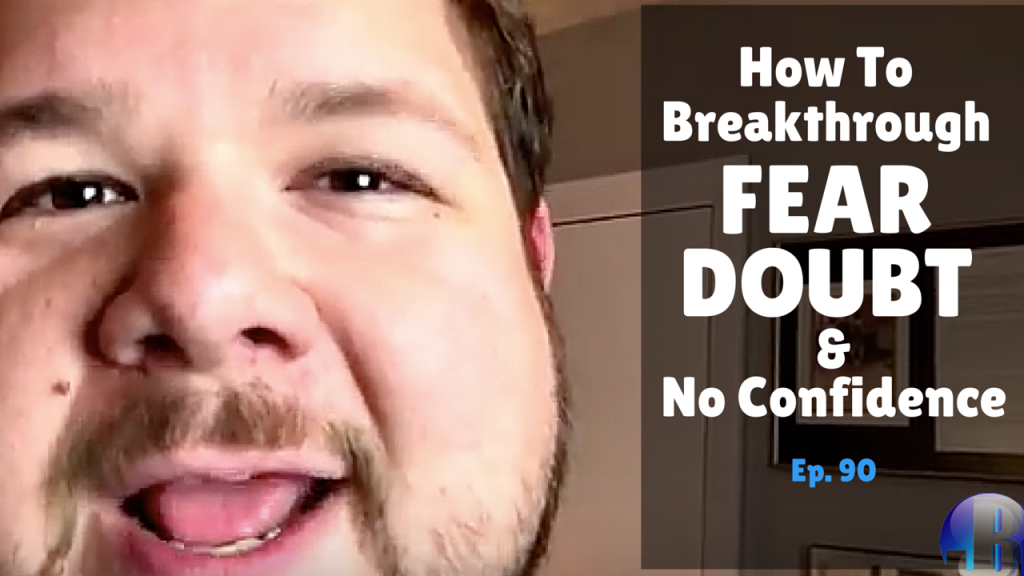 Ever been captivated by FEAR, DOUBT, or lack of CONFIDENCE? Here's the one-word answer to BUST through those barriers and get the results you truly desire in your business and life.
How Get Rid Of Fear, Doubt, & Lack of Confidence
This quick video reveals the one word answer, that's SO simple, anyone can do it NOW!
Yup, chances are, if you have a pulse, you've felt it.
FEAR
DOUBT
LACK OF CONFIDENCE…
"You're not good enough!"
"What if you fail?"
"They're all gonna laugh at you!"
The voices echo through your head..
But what if you could shut them all up?
Put them to bed..
What if there was a simple answer?
Turns out.. There is!
But here's a WARNING:
It's SO simple, you might be tempted to dismiss it.
DON'T
Because it works.
And those same voices that are keeping you in chains now will get louder and louder when you get closer and closer to setting yourself FREE.
So, give this solution a shot..
Try it out.
Start small, if you like.
I bet you'll love what you find 🙂
Cheers! To YOUR "Life on Purpose"
btw, I have a great newsletter. I give plenty of tips, tricks, and inspiration. Just put in your name and email and I'll see you on the inside! CLICK HERE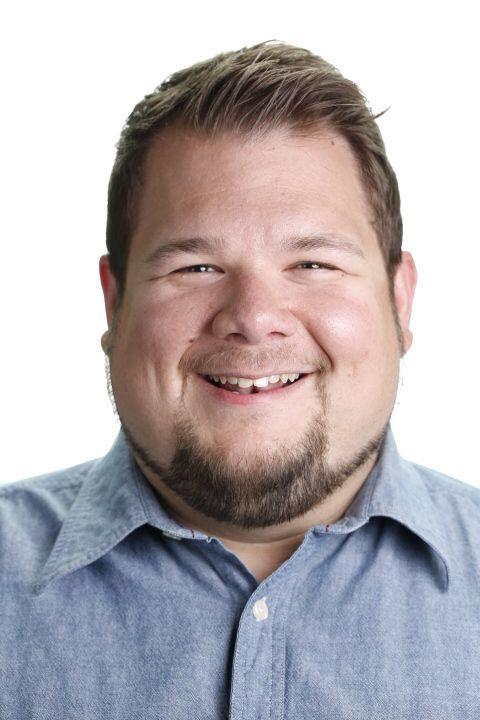 Justin Barclay
Email: Justin@JustinBarclay.com
Phone: 616-536-1717 (Yes! I answer!)
I'd love to hear how this helped you! Leave me a comment or send me an email.
Learn tips and tricks from Marketing Masters!
Free Weekly Webinars click HERE to register for our next exclusive training.
If you enjoyed this post SHARE, retweet, and comment please
Comments
comments