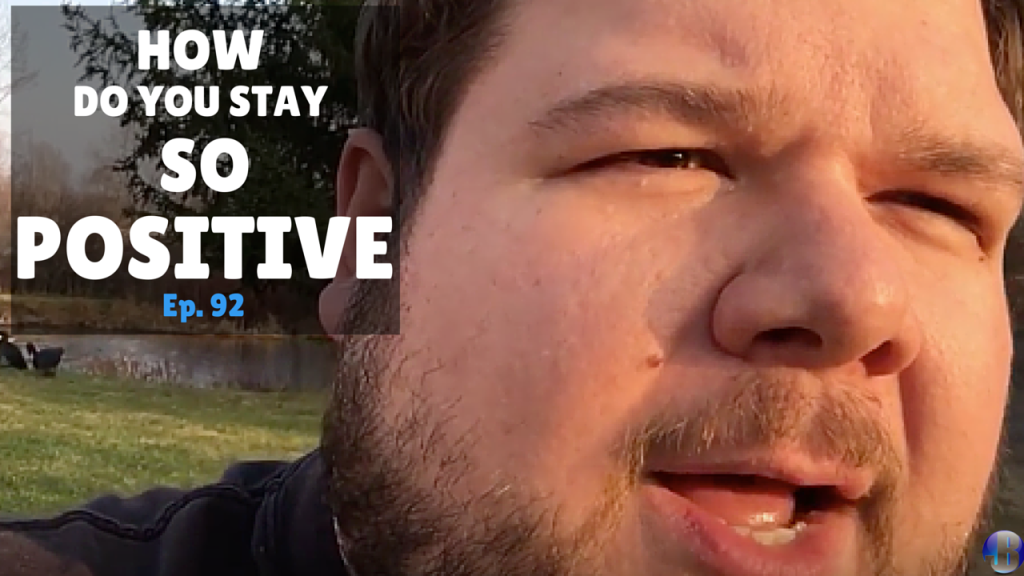 I get this question A LOT..
How Do You Stay SO Positive?
Believe it or not, I haven't always been this way..
I answer that question with some simple steps
you can put in place and actually use TODAY!
WATCH this video and learn the simple daily steps..
To unleash the power of positivity.
P.S. Wanna dive deeper? Check out this exclusive mindset mastermind.
CLICK HERE to get an invite.
HOW TO TURN ANY OBSTACLE INTO OPPORTUNITY
Cheers! To YOUR "Life on Purpose"
btw, I have a great newsletter. I give plenty of tips, tricks, and inspiration. Just put in your name and email and I'll see you on the inside! CLICK HERE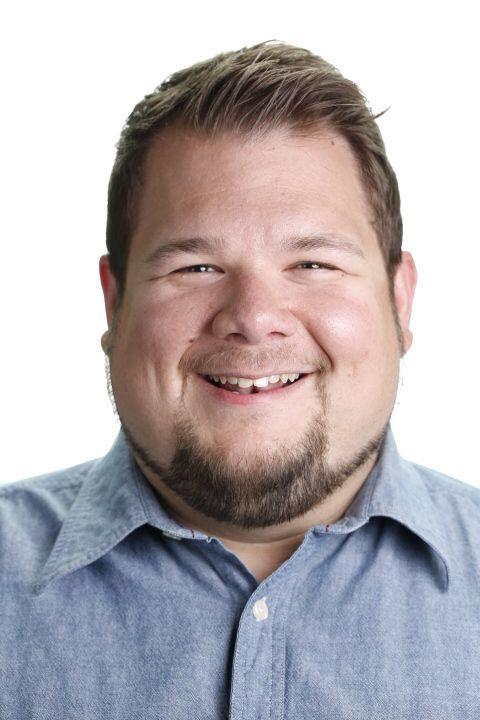 Justin Barclay
Email: Justin@JustinBarclay.com
Text me: 616-536-1717 (Yes! I answer!)
I'd love to hear how this helped you! Leave me a comment or send me an email.
Learn tips and tricks from Marketing Masters!
Free Weekly Webinars click HERE to register for our next exclusive training.
If you enjoyed this post SHARE, retweet, and comment please
Comments
comments