Are you struggling with "information overload?" Feeling "stuck?" This is for you.
Overcome Information Overload And Overwhelm
WATCH THIS!
For a Simple Solution..
WARNING: Once you watch this video, you'll have the answer. The choice is yours now.
If you watch, you will no longer have the ability to make to claim that you are powerless.
You will be obligated to move FORWARD!
With Love.. The choice is yours!
P.S. Wanna dive deeper? Check out this exclusive Mindset Mastermind.
CLICK HERE to get an invite.
Cheers! To YOUR "Life on Purpose"
btw, I have a great newsletter. I give plenty of tips, tricks, and inspiration. Just put in your name and email and I'll see you on the inside! CLICK HERE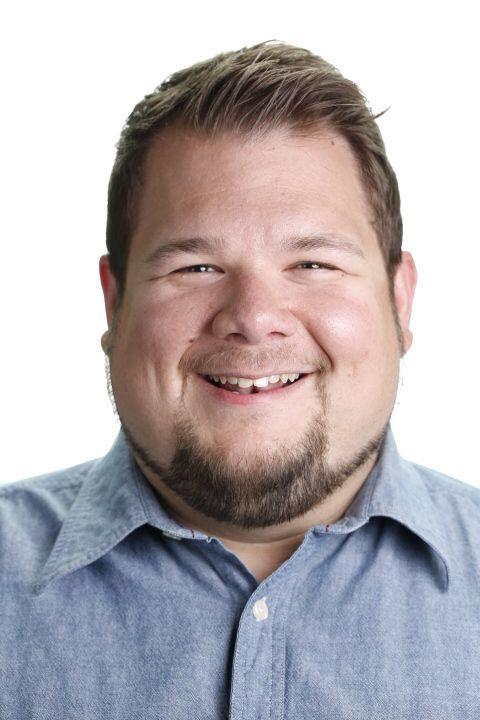 Justin Barclay
Email: Justin@JustinBarclay.com
Text me: 616-536-1717 (Yes! I answer!)
I'd love to hear how this helped you! Leave me a comment or send me an email.
Learn tips and tricks from Marketing Masters!
Free Weekly Webinars click HERE to register for our next exclusive training.
If you enjoyed this post SHARE, retweet, and comment please
Comments
comments