Even if you THINK you're doing it right, you may be surprised to find out that you're making a few of the BIG mistakes most marketers make. Here they are..
How To Use Lifestyle Marketing
WATCH THIS NOW!
Top 3 "Lifestyle" Marketing Mistakes
Be Authentic!- Posting wads of cash and posing with cars and big houses that aren't really yours on social media isn't the way to go. Besides, you're attracting the WRONG people!
You ARE Attractive! – If you're thinking "but who would want to see what I have to post?!" I get it. This comes from negative self-talk, doubt, and fear. Yes, EVEN you are attractive (I promise) and you have something to share with the world!
 Don't Wait! – Seriously, Start NOW! Right where you are. Be real, raw, and 100% apologetically YOU! But whatever you do, DON'T WAIT (until your hair is perfect, the stars have aligned, etc..) Just go.. The learning is in the doing!
P.S. If you're tired of chasing friends and family, there's a better way.
Peek behind the curtain and Reveal Attraction Marketing Secrets that will have prospects beating down your door and BEGGING to join YOU! CLICK HERE FOR INSTANT ACCESS
Cheers! To YOUR "Life on Purpose"
btw, I have a great newsletter. I give plenty of tips, tricks, and inspiration. Just put in your name and email and I'll see you on the inside! CLICK HERE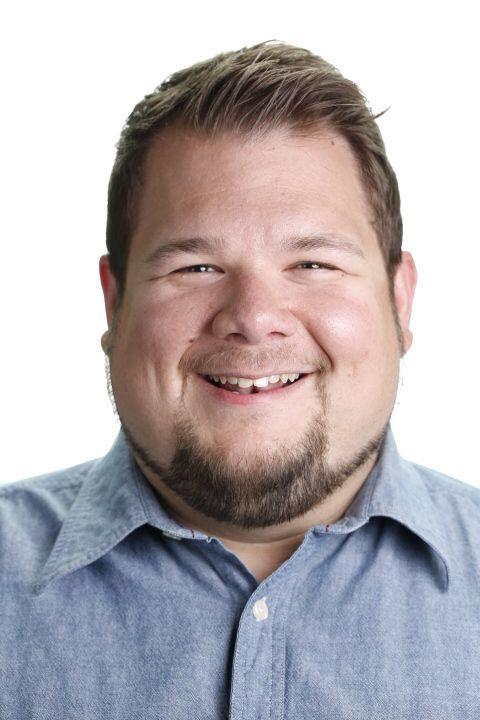 Justin Barclay
Email: Justin@JustinBarclay.com
Text Me! 616-536-1717 (Yes! I answer!)
I'd love to hear how this helped you! Leave me a comment or send me an email.
Learn tips and tricks from Marketing Masters!
Free Weekly Webinars click HERE to register for our next exclusive training.
If you enjoyed this post SHARE, retweet, and comment please
Comments
comments