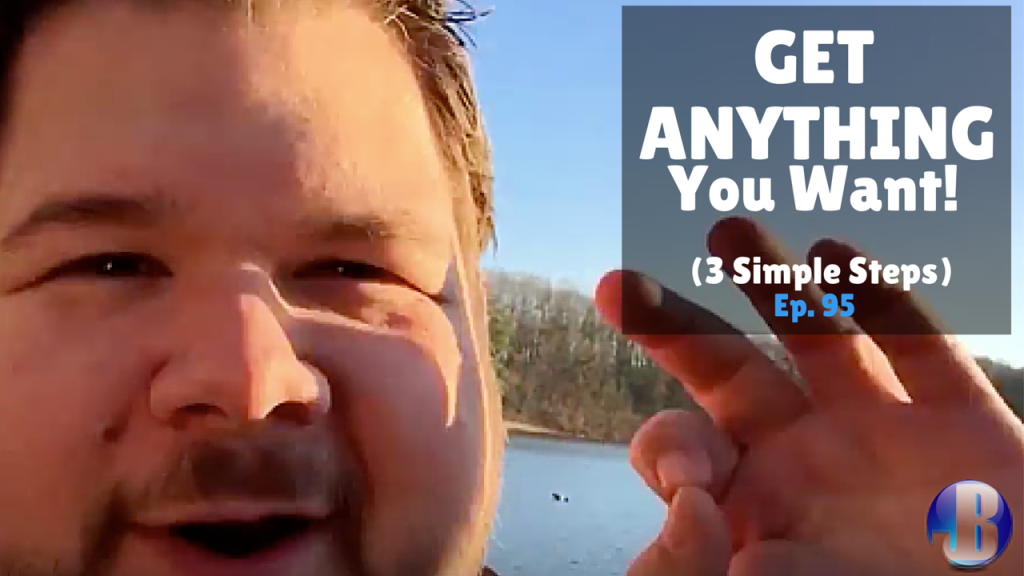 Rub the magic lamp.. Seriously, this stuff works! (go ahead… RUB IT!)
How To
Get Anything You Want
Come on Justin….
Can you REALLY "Get ANYTHING You Want?!"
I know I know.. I can hear you now!
But look..
I know this may SEEM a little overly simplified.. But I promise you the principles are true and TIMELESS.
These are the same principles that built the pyramid and put man on the moon..
IF you suspend your disbelief, put away your ego, and decide to play ALL IN..
You too, can Get Anything You Want!
Cheers! To YOUR "Life on Purpose"
btw.. I have a great newsletter. I give plenty of tips, tricks, and inspiration. Just put in your name and email and I'll see you on the inside! CLICK HERE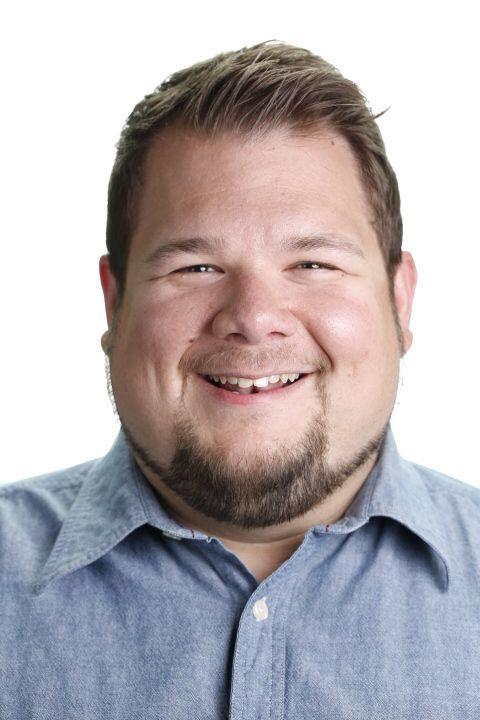 Justin Barclay
Email: Justin@JustinBarclay.com
Text Me! 616-536-1717 (Yes! I answer!)
I'd love to hear how this helped you! Leave me a comment or send me an email.
Learn tips and tricks from Marketing Masters!
Free Weekly Webinars click HERE to register for our next exclusive training.
If you enjoyed this post SHARE, retweet, and comment please
Comments
comments