If you're on Instagram, you may have THIS problem..
What is an Instagram Husband?
WATCH THIS!
Sorry. This was TOO funny NOT to post!
Behind every cute girl on Instagram, is a guy like me.. And brick wall.
I'll admit it.. I can be a little funny when it comes to taking pictures of EVERYTHING!
And Lizzie can too..
LOL
It's ok.. Just don't lose sight of WHY you're building your business and WHO it's for!
P.S. Need more people to talk to about your business? 
Wouldn't it be cool if you could get 21 Leads / Day on Instagram?
CLICK HERE FOR YOUR IG CHEAT SHEET
Cheers! To YOUR "Life on Purpose"
btw, I have a great newsletter. I give plenty of tips, tricks, and inspiration. Just put in your name and email and I'll see you on the inside! CLICK HERE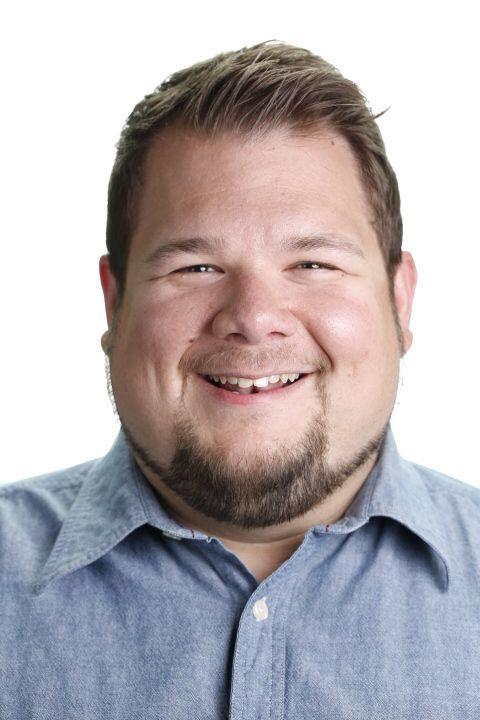 Justin Barclay
Email: Justin@JustinBarclay.com
Text Me! 616-536-1717 (Yes! I answer!)
I'd love to hear how this helped you! Leave me a comment or send me an email.
Learn tips and tricks from Marketing Masters!
Free Weekly Webinars click HERE to register for our next exclusive training.
If you enjoyed this post SHARE, retweet, and comment please
Screengrab via The Mystery Hour/YouTube
Comments
comments