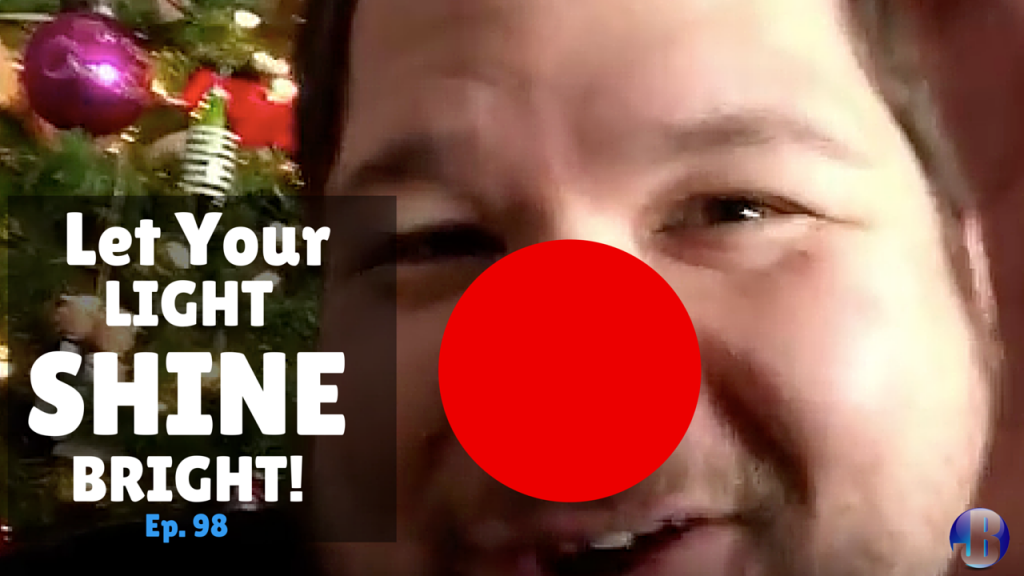 What if the very thing that you thought was "holding you back" is what will propel you to success!? Here's how to Let Your Light Shine Bright!
 Let Your Light Shine Bright!
Watch this!
You know Dasher and Dancer and Prancer and Vixen..
YES.. Rudolph The Red Nosed Reindeer is a CLASSIC.
And a great reminder this time of year, that even though you may feel like you may not fit in, the very thing that's in your way could become your path to success!
P.S. If you're ready to turn your MESS into your MESSAGE.. Take a dip! Into the Deep Abyss! CLICK HERE NOW 
Cheers! To YOUR "Life on Purpose"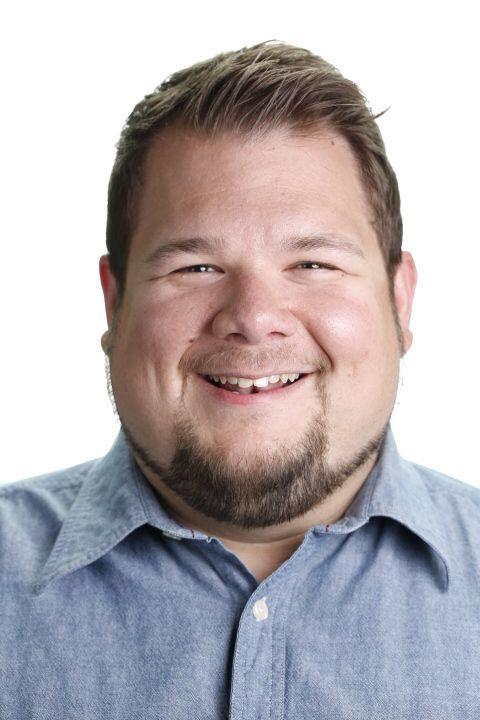 Justin Barclay
Email: Justin@JustinBarclay.com
Text Me! 616-536-1717 (Yes! I answer!)
GET ALL ACCESS! –  I have a great newsletter. Get tips, tricks, and inspiration. CLICK HERE to gain exclusive access.. 
And.. Learn tips and tricks from Marketing Masters!
Free Weekly Webinars click HERE to register for our next exclusive training.
If you enjoyed this post SHARE, retweet, and comment please
Comments
comments