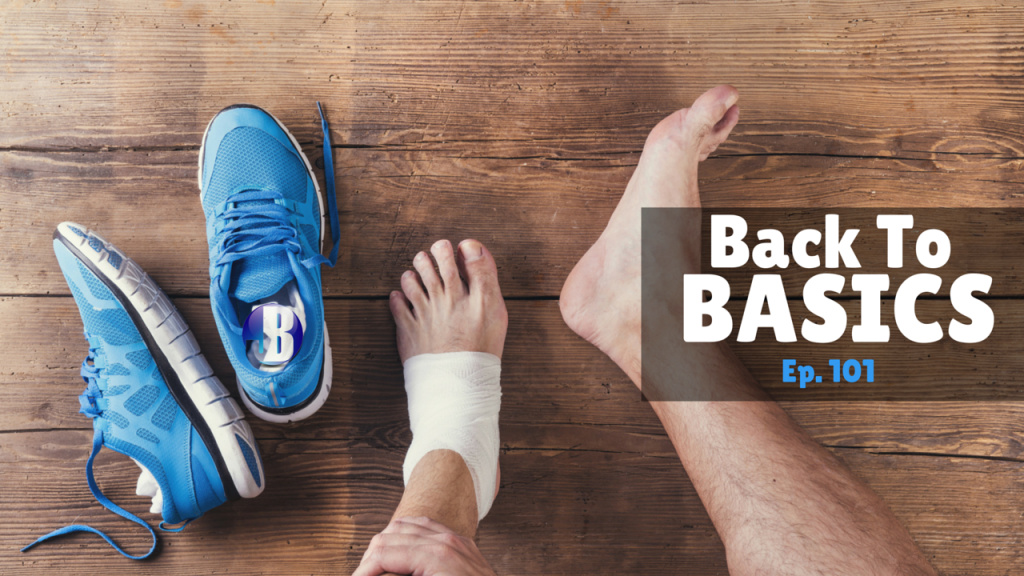 Billion Dollar Basics.. That's where the money lies. Mastering the simplistic. It may seem like minutia, but most masters know, that's where the rubber meets the road. Or in this case the hardwood.. Learn Billion Dollar Basics from championship Coach John Wooden. 
Back To Basics
I've made a commitment over the next 30 days.
I'm getting back to the basics.
The basics
The core
The ground floor.
Why are they so powerful?
It's foundational.
You can't build your house on sand..
The winningest coach in NCAA history,
Coach John Wooden at UCLA,
used to give an entire workshop
on the proper way to put on socks
and lace and tie sneakers for the freshman
and veteran players on his team every year.
Why socks and shoes?!
Because Coach Wooden knew.
The power of getting Back To Basics..
If his players  were careless in this single pursuit, (preparation)
it could mean blisters, twisted ankles, & all sorts of injuries.
Something so simple, it's over-looked by most.
But not the masters..
Those "accidents" could cost the players their time on the court
and they could cost the entire team a game or even a season..
Back To Basics
What are you over-looking in your life or business
because you think you're "too good" or have it all down pat?
That's ego talking.
I challenge you to RELEASE it.
Be humble enough to focus on the basics.
Sturdy your foundation.
Build your house for the long-term.
Become a champion.
By adopting the habits of one.
2016 is here.
Consider it half-time.
You may be down.
But you're not out.
There's still time to turn it around.
And if you consider yourself to be ahead..
Let's be REAL..
You've still got another half to play.
Like Yogi Berra said,
It ain't over til it's over.
Take a look at what you may be glossing over.
Because your only true competition is yourself.
Only you can answer..
Are you a champ or a chump?
Time will tell..
What will you choose?
Let's Go.. Fight.. Win!
Join me.. Let's make 2016 your best year ever!
Leave me a comment and let me know where you stand..
Cheers! To YOUR "Life on Purpose"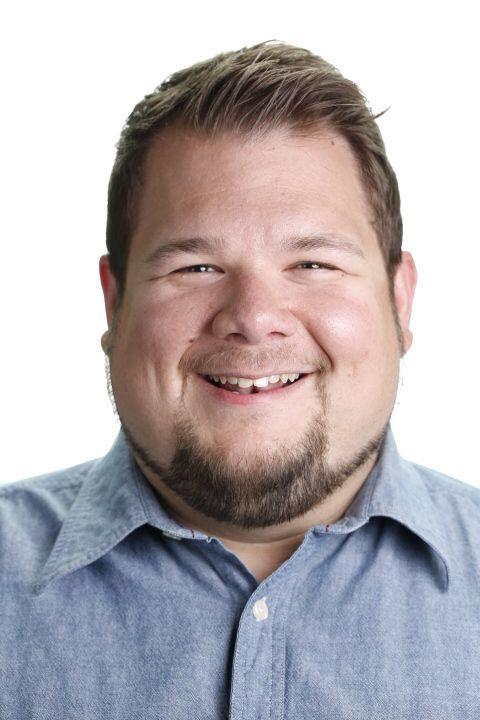 Justin Barclay
Email: Justin@JustinBarclay.com
Text Me! 616-536-1717 (Yes! I answer!)
GET ALL ACCESS! – I have a great newsletter. Get tips, tricks, and inspiration. CLICK HERE to gain exclusive access..
And.. Learn tips and tricks from Marketing Masters!
Free Weekly Webinars click HERE to register for our next exclusive training.
If you enjoyed this post SHARE, retweet, and comment please
Comments
comments