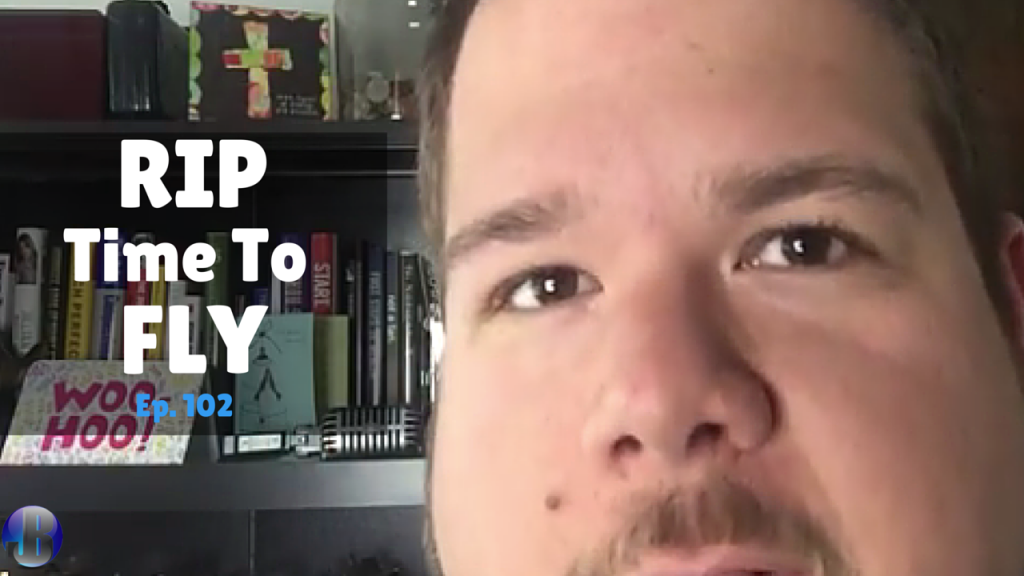 The news I got the other day shocked me to the core.
Hey.. I don't know when you're reading this.
I don't know where.
But there's something that's weighing heavy on my heart tonight and I absolutely have to share.
Early this morning I got some pretty tragic news..
I opened up Facebook and read comment after comment being left on a friend's page.
They were all pretty much the same.
"RIP"
"You will be missed"
It took me a moment to register..
People were leaving comments mourning the tragic and unexpected loss of a dear friend.
A sister
A mother of three
And a wife
I recognized her name but it took me awhile to put it together.
This was a girl I had gone to school with.
Now, I'm only 36.
She was 35
Death just isn't something I think about much each day..
If at all.
But this one really hit me hard.
She was a really sweet girl.
Had her whole life ahead of her.
And yet, in an instant, it was snuffed out.
In the blink of an eye.
Not a freak accident.
No history of medical issues.
Just quick, sudden, & shocking. A
few times prior she had been to the hospital complaining of head and neck pain but nothing was found. Now, just days later, she suffered a brain aneurism. She was flown out of town to be seen by specialists. But it was already too late. Unfortunately, she'd suffered irreversible damage and this tragedy had claimed her life.
I can't even begin to imagine the grief & pain.
The struggle her family is going through now.
The questions they're asking about WHY this could happen or even HOW..
You know, when you hear about these things you want to help.
"There must be SOMETHING we can do.."
But what, if anything really could be done.
I realized, at this point, I can only send them love and prayers.
But maybe there is something else..
Something that WE can do.
What if this served as a wake up call?
What if I could use this as an opportunity in my life and the lives of others.
How can we turn barriers into blessings?
Tragedy into triumph.
By living Life On Purpose..
Deciding each day to live it to the fullest.
Committing to give life all we've got.
Love harder, deeper, more intentionally than ever before.
Be there for others. Serve. And just soak up every God-given moment and ray of sunshine.
We know nothing is promised.
Not a single second or day.
But what if we acted like it.
What if we took the time to do what really needs to be done.
Spend time with the ones we love.
Do more of what brings us joy.
And help bring that feeling to others too..
We could stare directly into the face of death and be content in our truth.
Knowing her death and the tragedies of life wouldn't be for not.
We could find meaning.
Discover purpose.
She could live on. Through us..
The truth is, we can.
Our actions, as small as they may seem, have a ripple effect across time.
The universe.
The lives of others.
We're so much more intertwined than we even realize.
See, I know sometimes, it's easy to feel powerless.
Disconnected And alone.
I know it can feel like we're just floating through the air like a plastic bag caught aloft.. Drifting Dying Every moment Out of control.
But that's not so. It's just a lie.
Something we tell ourselves because we're afraid deep inside.
See, Our choices echo in eternity.
And as scary as it may feel to be out of control and just floating in the abyss, it's even more frightening to understand the true power we have within.
The gifts we've been given.
Each day we are blessed.
"If you're breathin' there's a reason."
But it's up to you to decide..
God gives us the power.
To choose.
Free will
Options..
But it's up to us to use it.
My challenge to you tonight..
Or whenever you read this.
Is to acknowledge it.
Claim it.
And start to tap into it every day.
What would you do if you knew you were only going to get one more day?
Hug your loved ones tighter.
Live life louder
Sing your song higher
And just let God wash your cares away.
Feel His peace.
Know that He has a plan for you.
And release yourself so that you can fly.
Stop floating..
You were born for this.
Created with greatness deep inside.
This is your day..
Take flight!
Launch yourself!
Flex your wings!
Because when you do, you'll understand what's true.
Connected on another level and a different plane..
Close your eyes if you dare..
Take a leap of faith.
You've known this long before tonight.
You don't have to sit and wait.
Your time is now!
It's always been.
Up for you to say.
You're not alone.
We'll soar with strength.
Let's do it for Elaine.
God bless
J
hugs
Love ya
Cheers! To YOUR "Life on Purpose"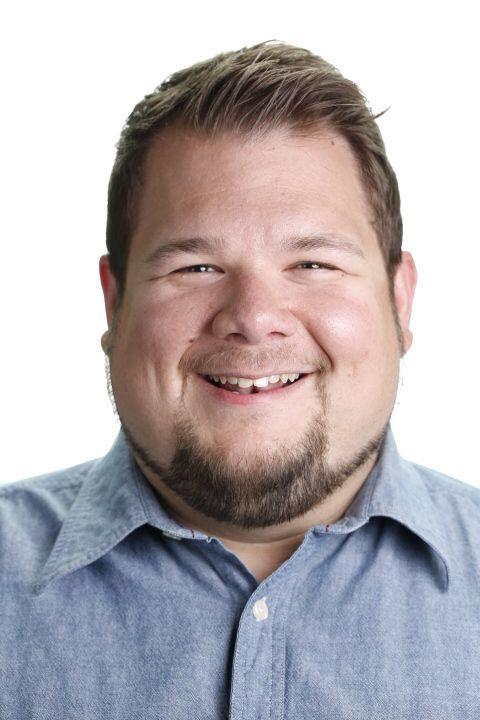 Justin Barclay
Email: Justin@JustinBarclay.com
Text Me! 616-536-1717 (Yes! I answer!)
GET ALL ACCESS! – I have a great newsletter. Get tips, tricks, and inspiration. CLICK HERE to gain exclusive access..
And.. Learn tips and tricks from Marketing Masters!
Free Weekly Webinars click HERE to register for our next exclusive training.
If you enjoyed this post SHARE, retweet, and comment please
Comments
comments