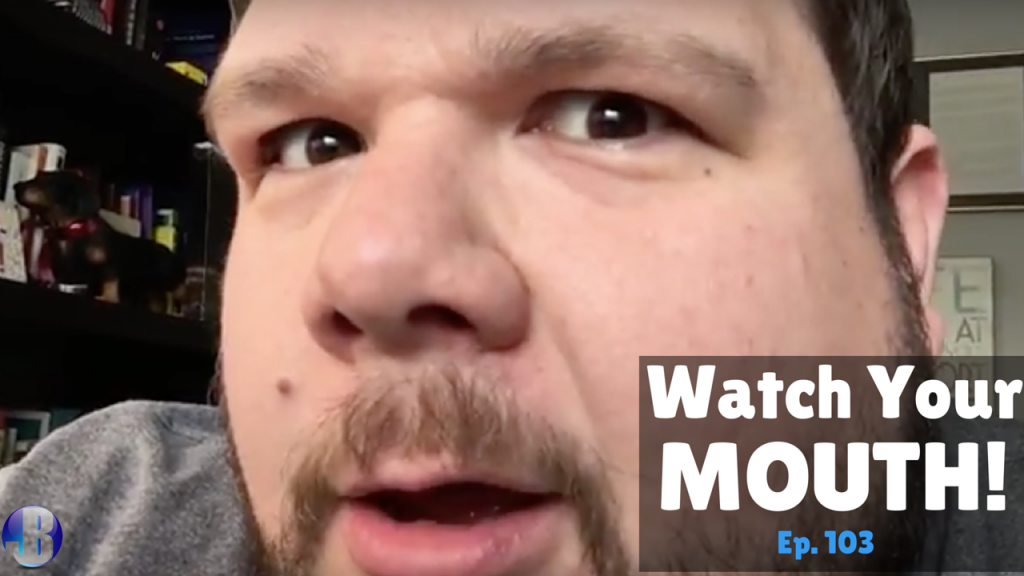 What did you just say?! How your words shape your destiny..
Watch Your Mouth!
Watch this short burst of mindset that has the power to shift your entire life.
Death and life are in the power of the tongue: and they that love it shall eat the fruit thereof. – Proverbs 18:21 
Check out "What To Do When You Talk To Yourself," by Dr. Shad Hemstetter
P.S. Tired of watching everybody else make money and have success but YOU? What if your very words are the thing that's holding you back?
Wanna dive deeper? CLICK HERE EXPLORE TO THE DEEP ABYSS
Cheers! To YOUR "Life on Purpose"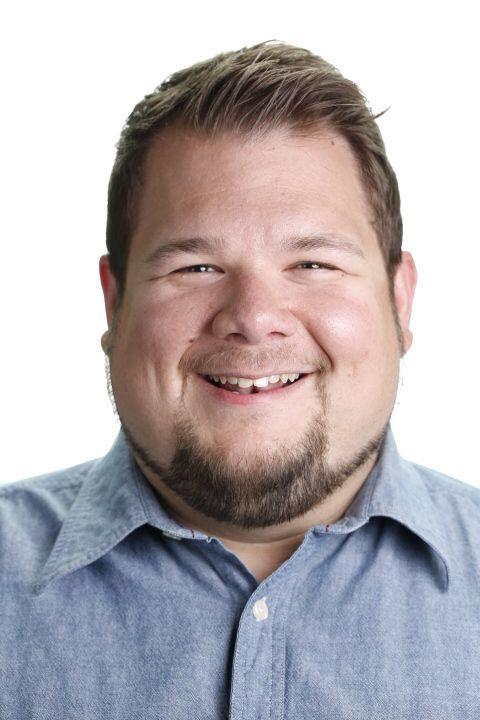 Justin Barclay
Email: Justin@JustinBarclay.com
Text Me! 616-536-1717 (Yes! I answer!)
GET ALL ACCESS! – I have a great newsletter. Get tips, tricks, and inspiration. CLICK HERE to gain exclusive access..
And.. Learn tips and tricks from Marketing Masters!
Free Weekly Webinars click HERE to register for our next exclusive training.
If you enjoyed this post SHARE, retweet, and comment please
Comments
comments