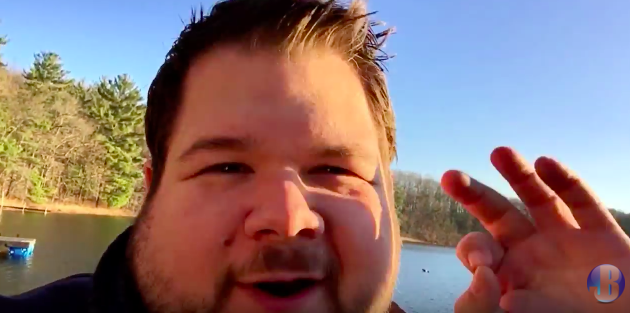 Is there a secret to getting what you want? What if the most wealthy and most successful people in the world and through out time had ONE thing in common? They do.. find out what!
How To Get What You Want
Watch This..
It's SO simple, you may even be tempted to blow it off..
Watch this video and discover this ultimate and ancient truth..
You can have everything in life you want, if you will just help enough other people get what they want. – Zig Ziglar
P.S.Tired of watching everybody else make money and have success but YOU?
If you haven't yet 'cracked the code,' take a breath of fresh air because IT'S NOT YOUR FAULT!
CLICK HERE If you wanna dive DEEPER  
Cheers! To YOUR "Life on Purpose"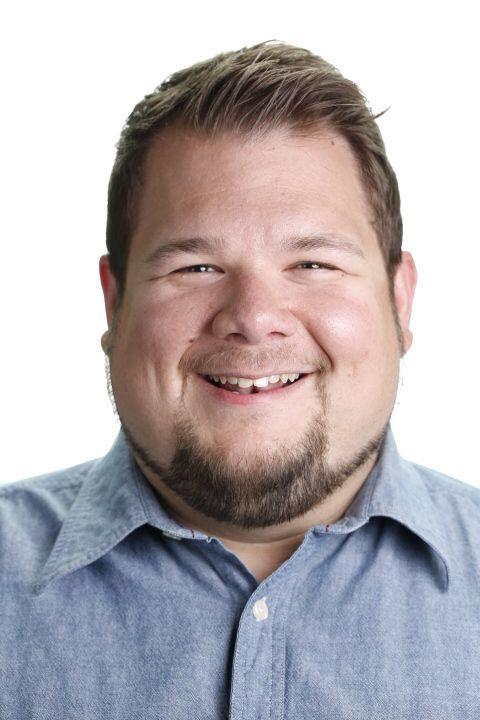 Justin Barclay
Email: Justin@JustinBarclay.com
Text Me! 616-536-1717 (Yes! I answer!)
GET ALL ACCESS! – I have a great newsletter. Get tips, tricks, and inspiration. CLICK HERE to gain exclusive access..
And.. Learn tips and tricks from Marketing Masters!
Free Weekly Webinars click HERE to register for our next exclusive training.
If you enjoyed this post SHARE, retweet, and comment please
Comments
comments