Wanna increase your productivity? A FREE tool is all you need. THIS is pretty freakin' cool!
Productivity Hack
Check this video out from YouTube star Evan Carmichael
If you wanna get more done.. Turns out all you need is a BEAT!
And there's even research to back it up. Check it out HERE
Hope this little tool and trick helps you get more done!
Let me know how it works for you..
Cheers! To YOUR "Life on Purpose"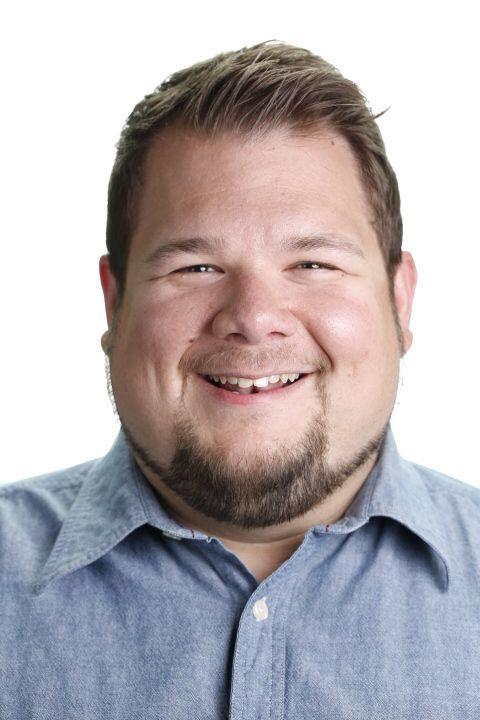 Justin Barclay
Email: Justin@JustinBarclay.com
Text Me! 616-536-1717 (Yes! I answer!)
GET ALL ACCESS! – I have a great newsletter. Get tips, tricks, and inspiration. CLICK HERE to gain exclusive access..
And.. Learn tips and tricks from Marketing Masters!
Free Weekly Webinars click HERE to register for our next exclusive training.
If you enjoyed this post SHARE, retweet, and comment please
Comments
comments