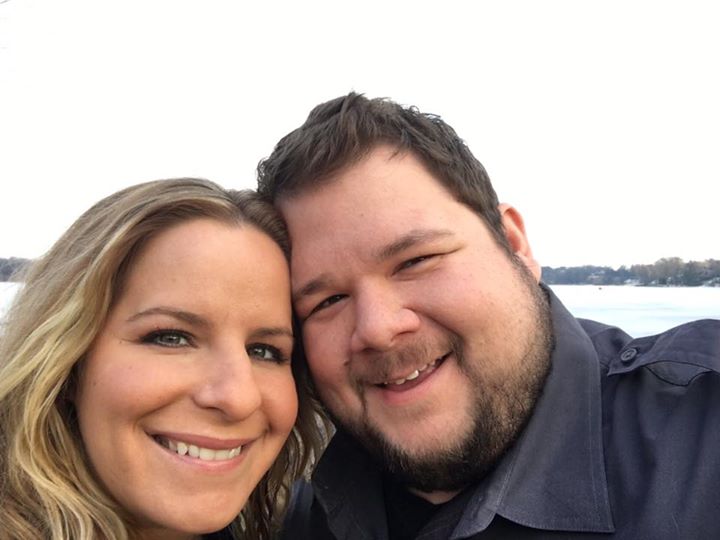 I feel a little weird about this…
but…
I don't know if you noticed.
I share a lot of pictures..
I enjoy sharing my life with you.
And my business.
I love to inspire, and encourage..
It's what I live for.
It's my purpose.
But this week something happened that kinda shifted my focus.
It took priority.
In fact, you've probably seen some of the fun we have.
While everyone is DREADING going back to the grind..
Every Monday Lizzie and I go out to celebrate!
It's Monday FUN Day!
But this week it was different.
The smiles..
The fun..
Those pictures were missing.
See, Lizzie was KNOCKED out by some kinda bug.
I'm not really sure what it was, but it wasn't good.
So, we stayed in.
We didn't go out to eat lunch when everyone else is working
(like we normally do!)
We didn't go shopping.
No impromptu (day) trips out of town to private destinations.
No family visits..
Because she needed to rest.
And I made sure of it..
She's always so concerned with others
she's a true servant.
Always giving..
But I told her not to worry.
"Curl up on the couch..
I'll take care of everything"
It was such a privilege to be able to care for her.
Really..
An honor.
She takes care of me every other day of the year.
But I was so grateful to be able to return the favor..
And when she needed it most!
Running to get her some medicine.. or something to eat.
Seriously, it felt amazing.
And I'm grateful.
I'm grateful my life is different today.
I'm grateful for the options.
I don't care how much Moulah people flash in their profiles
or what kind of Hypey-hype claims they make..
None of that amounts to a hill of beans
if you can't take care of the ones you love when they need it most..
I'm talking FREEDOM.
The REAL deal.
The ability to do what you want, with who you want, & when you want..
There is NO greater feeling.
We've been blessed in the last four years.
A LOT has changed.
I guess that's why I'm so passionate about showing others how different life can be..
How much better.
The way it SHOULD be!
IF you've been looking for a better way..
If you KNOW there just HAS to be..
You know it deep inside..
I'm here to tell you, you're RIGHT!
Follow your heart.
God has a plan.
And he has a funny way of making it all work out.
-Justin
P.S. If you wanna take a peek at what's playing a big role in creating that freedom and our future..
Check this out..
Cheers! To YOUR "Life on Purpose"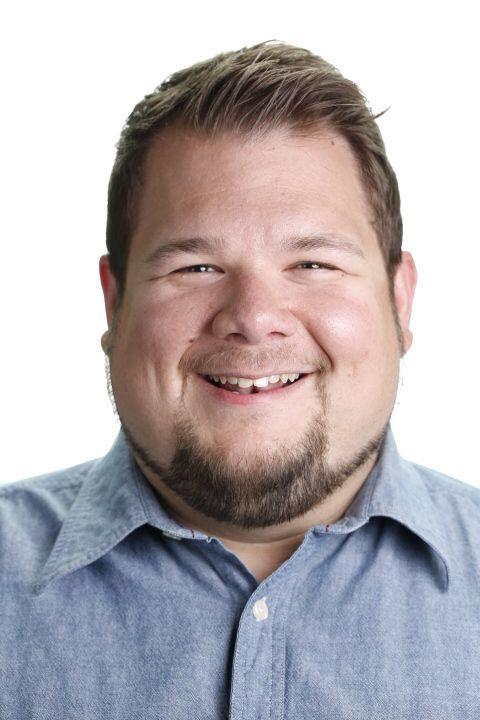 Justin Barclay
Email: Justin@JustinBarclay.com
Text Me! 616-536-1717 (Yes! I answer!)
GET ALL ACCESS! – I have a great newsletter. Get tips, tricks, and inspiration. CLICK HERE to gain exclusive access..
And.. Learn tips and tricks from Marketing Masters!
Free Weekly Webinars click HERE to register for our next exclusive training.
If you enjoyed this post SHARE, retweet, and comment please
Comments
comments