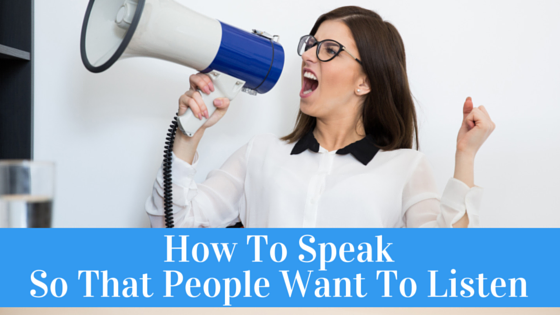 What's more important? What you say or HOW you say it?
How To Speak So That People Want To Listen
Have you ever felt like you're talking, but nobody is listening? Here's Julian Treasure to help you fix that. As the sound expert demonstrates some useful vocal exercises and shares tips on how to speak with empathy, he offers his vision for a sonorous world of listening and understanding.
After 20 years on the radio, this may be one of the simplest and yet most profound set of tips I've seen on communication.
I HAD to share..
Take notes! Because this one has the power to transform your business.
P.S. Are you struggling to make sales or recruit people into your business? One little tip and turn the tables.. Learn the art of storytelling with this FREE Training. CLICK HERE
Cheers! To YOUR "Life on Purpose"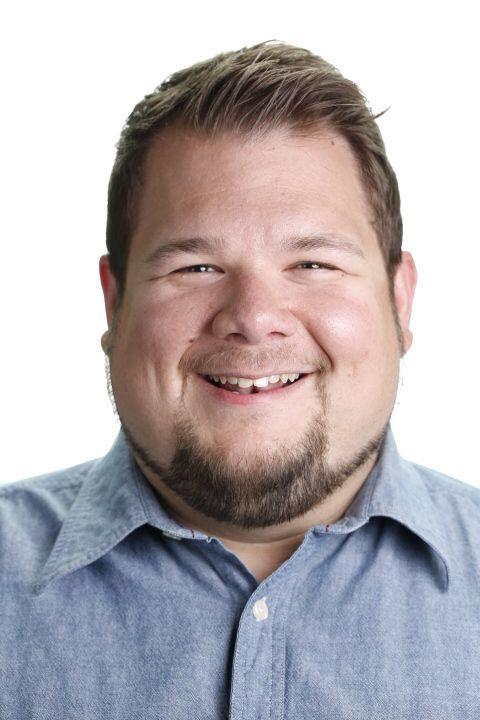 Justin Barclay
Email: Justin@JustinBarclay.com
Text Me! 616-536-1717 (Yes! I answer!)
GET ALL ACCESS! – I have a great newsletter. Get tips, tricks, and inspiration. CLICK HERE to gain exclusive access..
And.. Learn tips and tricks from Marketing Masters!
Free Weekly Webinars click HERE to register for our next exclusive training.
If you enjoyed this post SHARE, retweet, and comment please
Comments
comments