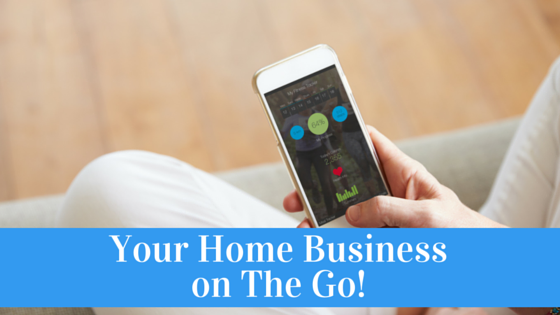 How To Take your home business EVERY WHERE!
Ok.. I'm a little bit of a tech geek..
I LOVE new gadgets.
I have the latest iPhone..
and an Apple watch.
I've always kinda been that way.
I guess you could say I'm a bit hooked!
And SHARE!
YES…
This one's ONLY for iPhone-rs….
Ok.. Now we're even. 🙂
But there's a BIGGER point I wanted to make here.
How To Take your home business EVERY WHERE!
Look..
Bottom line, it's 2016.
And your "home" business doesn't HAVE to be stuck in the (HOME) !!!
Your options are WIDE open.
You can literally take it ANYWHERE!
From the BATHROOM to the BOARDROOM!
Now THAT'S real FREEDOM!
-Justin
P.S. If you want to see the marketing system I use to build my business from my phone CLICK HERE
Cheers! To YOUR "Life on Purpose"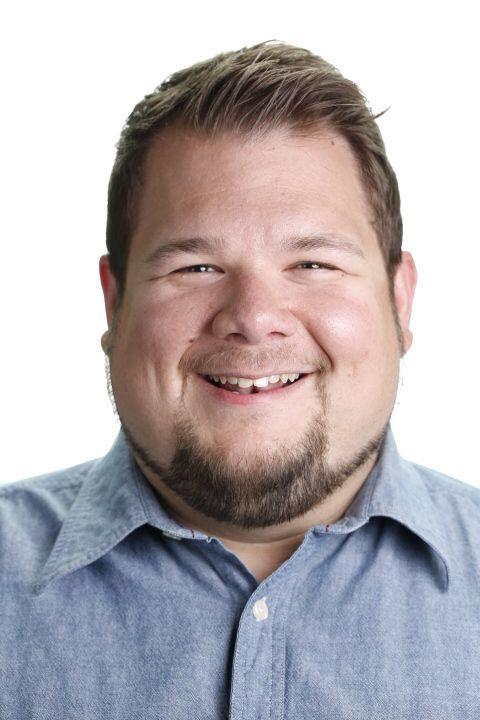 Justin Barclay
Email: Justin@JustinBarclay.com
Text Me! 616-536-1717 (Yes! I answer!)
GET ALL ACCESS! – I have a great newsletter. Get tips, tricks, and inspiration. CLICK HERE to gain exclusive access..
And.. Learn tips and tricks from Marketing Masters!
Free Weekly Webinars click HERE to register for our next exclusive training.
If you enjoyed this post SHARE, retweet, and comment please
Comments
comments