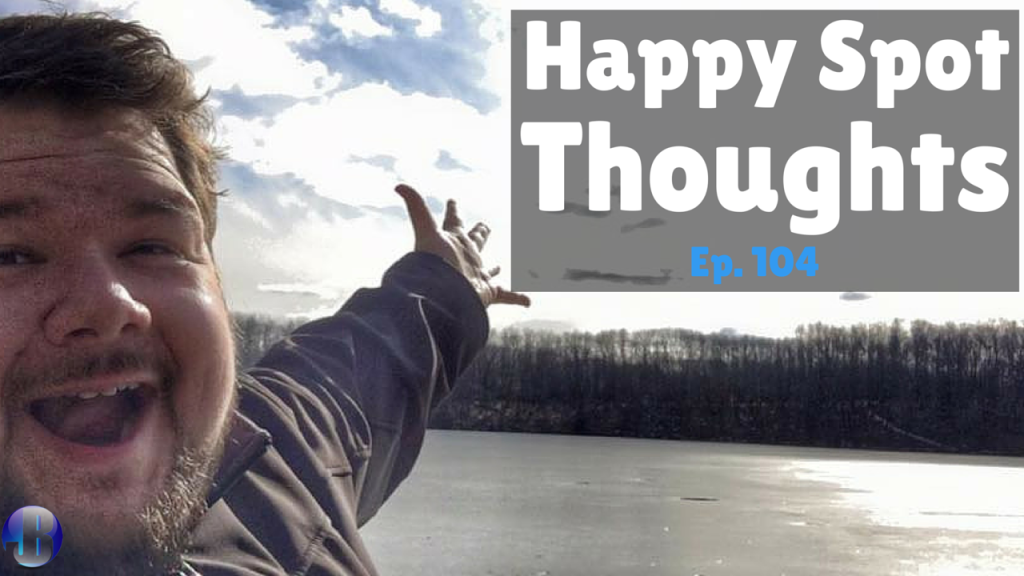 There's one thing we all have in common and one thing we can't change. But IF we understand this one law and principle, we can harness it's power to win BIG.

Happy Spot Thoughts
Watch this!
Lizzie and I drove out to "my happy place" yesterday. (A little family cottage on a lake near us). And as I watched the ice melt and the the awakening happening all around me, I had some powerful thoughts. I share those insights today with you.
TIP: Take a moment to turn it all off once and awhile, and get "in touch" with nature, God, the universe, yourself, (whatever you want to call it.)
We live in an age of constant distraction and stimulation.
It's so important (now more than ever) to just clear out the cobwebs and allow yourself to just BE.
You'll be surprised with what flows in when you make room.
Q: Where is your happy spot?
Q: What do you do to un-plug
Q: If you could change ANYTHING in your life, what would you choose to change?
P.S. If you're not making the kind of money in your home business that you deserve to,
you might wanna take a peek at the secret system the top-earners use to rake in the leads, sales, & recruits to their business 
HERE
Cheers! To YOUR "Life on Purpose"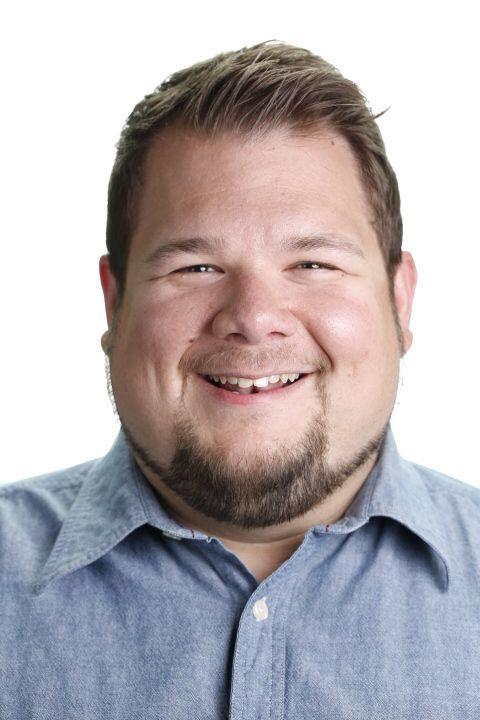 Justin Barclay
Email: Justin@JustinBarclay.com
Text Me! 616-536-1717 (Yes! I answer!)
GET ALL ACCESS! – I have a great newsletter. Get tips, tricks, and inspiration. CLICK HERE to gain exclusive access..
And.. Learn tips and tricks from Marketing Masters!
Free Weekly Webinars click HERE to register for our next exclusive training.
If you enjoyed this post SHARE, retweet, and comment please
Comments
comments