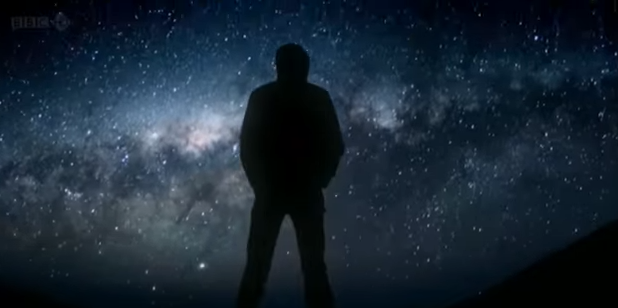 Some things you just have to see to understand.. This video is one of them.
The End Of Control
Watch this:
It's Powerful stuff..
<———CLICK HERE & Help me share this.
Subscribe to Kyle Cease on YouTube 
kylecease.com
Cheers! To YOUR "Life on Purpose"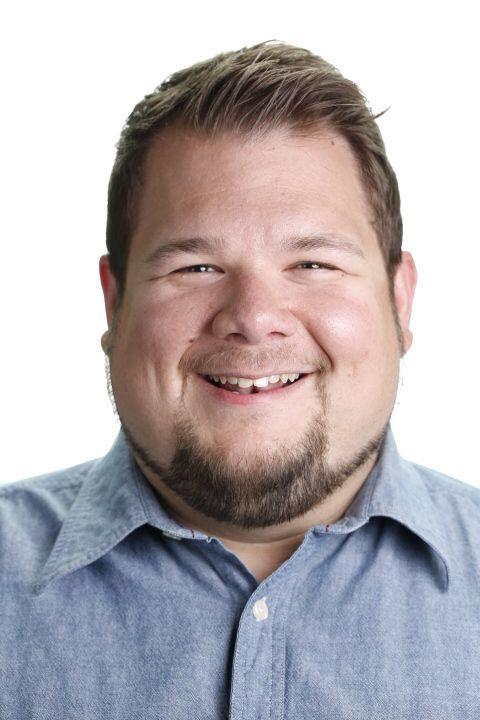 Justin Barclay
Email: Justin@JustinBarclay.com
Text Me! 616-536-1717 (Yes! I answer!)
GET ALL ACCESS! – I have a great newsletter. Get tips, tricks, and inspiration. CLICK HERE to gain exclusive access..
And.. Learn tips and tricks from Marketing Masters!
Free Weekly Webinars click HERE to register for our next exclusive training.
If you enjoyed this post SHARE, retweet, and comment please
Comments
comments