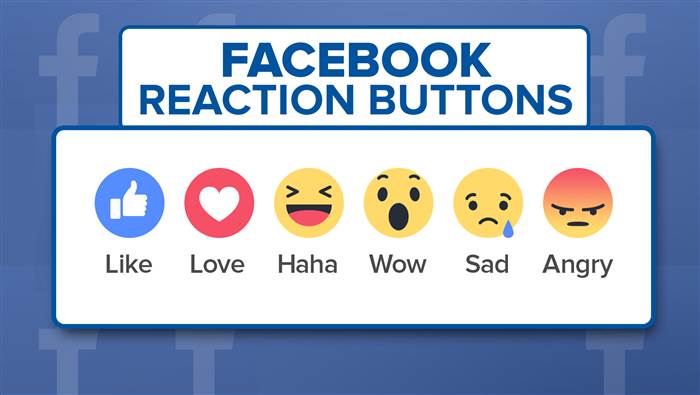 Facebook is playing footsie again.. See what they're up to NOW and how it affects your business. 
New Facebook "Reactions"
What it means for you:
There will now be five new emojis: "Love," "Haha," "Wow," "Sad" and "Angry."
The like button will remain, giving users six total choices to register their reactions.
Q: What do you think about the new Facebook "like" features? Thumbs up or Thumbs down?
<———- Dig it? Help me share the LOVE!

P.S. If you're not getting the leads for your business, product or service you need.. CLICK HERE TO GET YOUR FREE FACEBOOK CHEAT SHEAT
See Facebook "Reactions" Launched on The Today Show HERE
Cheers! To YOUR "Life on Purpose"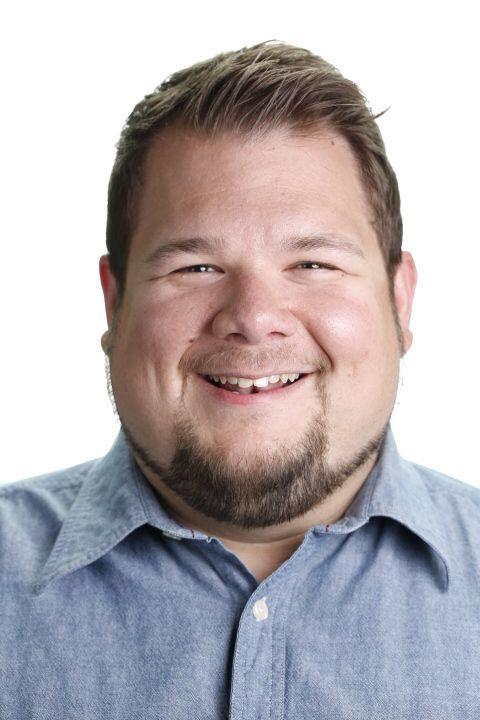 Justin Barclay
Email: Justin@JustinBarclay.com
Text Me! 616-536-1717 (Yes! I answer!)
GET ALL ACCESS! – I have a great newsletter. Get tips, tricks, and inspiration. CLICK HERE to gain exclusive access..
And.. Learn tips and tricks from Marketing Masters!
Free Weekly Webinars click HERE to register for our next exclusive training.
If you enjoyed this post SHARE, retweet, and comment please
Comments
comments