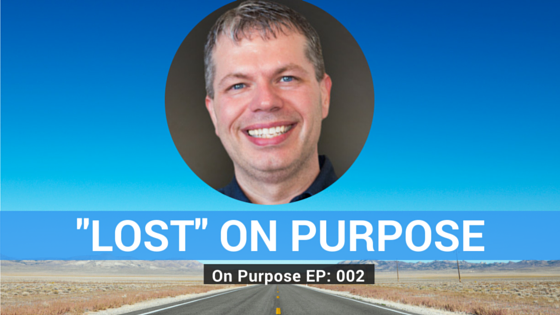 Cliff Ravenscraft, "The Podcast Answer Man," has lost A LOT of weight. But he's gained something even more extraordinary..
Click to Listen
Subscribe on iTunes CLICK HERE | Stitcher |  Google Play | The Blaze Radio Network
A little background..
In December 2005, Cliff Ravenscraft, together with his wife, Stephanie, founded the Generally Speaking Production Network. Since then, he has produced over 3,300 of his very own podcast episodes devoted to Entertainment, Family, Faith, Business and Technology. In December 2006, Cliff launched PodcastAnswerMan.com where he has since helped thousands of individuals and organizations launch successful podcasts through one-on-one consulting/coaching and through his Podcasting A to Z online training course. If you were to look at the top 100 podcasts in the business category of iTunes, more than 50 of these shows were created by clients who worked with Cliff.
In his Episode..
Cliff shares how he's transformed his life physically, spiritually, & professionally with one simple daily discipline..
(In fact, it's the exact same Billionaire Secret Richard Branson privately disclosed at a top-guru meeting on his famous Neckar Island estate for making The Virgin exec SO stinkin' productive! He says it adds 4 hours of productivity to his day)
What did he do to make such a shift? And how can you gain from his "so-called" loss?
What happens when you stop making excuses and start living "On Purpose?"
Find Cliff Online HERE
*** CLICK HERE for the CRAZY pictures Cliff never would have wanted anybody to see! -be sure to scroll all the way down to the bottom..
Resources mentioned during this episode
[Book]
The ONE Thing: The Surprisingly Simple Truth Behind Extraordinary Results
[Book] 
Younger Next Year: Live Strong, Fit, and Sexy – Until You're 80 and Beyond
<—– CLICK HERE TO SHARE
If you enjoyed the show, please rate it on iTunes and write a brief review. That would help tremendously in getting the word out and raising the visibility of the show.
-Justin
Cheers! To YOUR Life "On Purpose"
P.S. Are You On Purpose? – I have a great newsletter. Get Tips, Tricks, & Inspiration in My Exclusive All Access Newsletter. Learn Dozens of Ways You Can Create More Freedom.. Living "On Purpose!" CLICK HERE to gain exclusive access..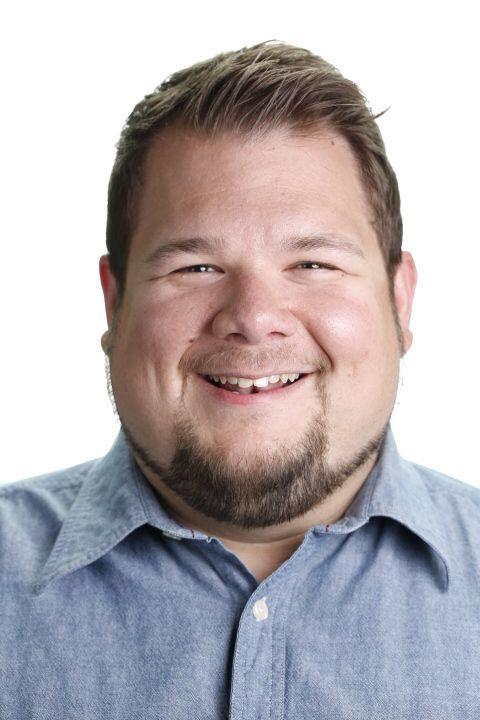 Justin Barclay
Email: Justin@JustinBarclay.com
Text Me! 616-536-1717 (Yes! I answer!)
If you enjoyed this post please SHARE, retweet, and comment 
Comments
comments