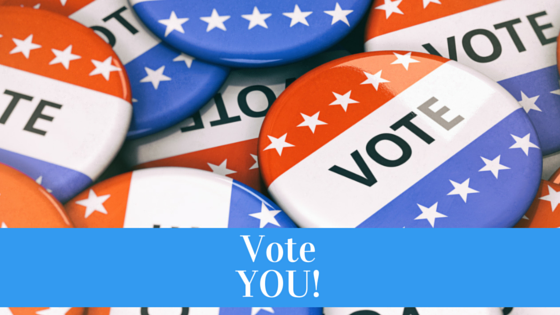 Lizzie and I voted in the Michigan Presidential primary today and I had an interesting thought!
Vote For YOU!
Ya know the truth is..
Everyday you cast your own ballots.
The choices you make.
Your habits.
And actions.
Maybe it's time to take a closer look..
After all, they may have an even GREATER affect on your life..
(GASP)
Than who you vote for or any election.
Circumstances don't define you.
Food for thought..
Q: What do YOU think?
-Justin
Cheers! To YOUR Life "On Purpose"
P.S. Are You On Purpose? – I have a great newsletter. Get Tips, Tricks, & Inspiration in My Exclusive All Access Newsletter. Learn Dozens of Ways You Can Create More Freedom.. Living "On Purpose!" CLICK HERE to gain exclusive access..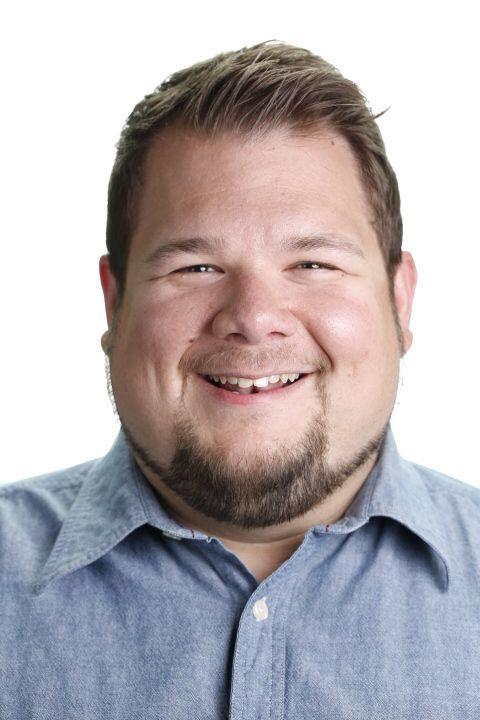 Justin Barclay
Email: Justin@JustinBarclay.com
Text Me! 616-536-1717 (Yes! I answer!)
If you enjoyed this post please SHARE, retweet, and comment
Comments
comments