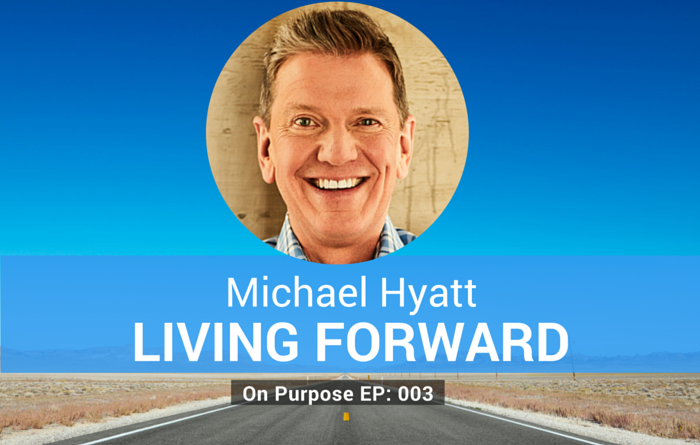 New York Times Best Selling Author, Michael Hyatt, was climbing the corporate ladder to success. Until one small slip threatened to throw him off.. In this episode find out how he regained his footing and how you can benefit from his life lessons learned on the ladder today.
Click to Listen
Subscribe on iTunes CLICK HERE | Stitcher |  Google Play | The Blaze Radio Network
Michael Hyatt "Living Forward"
In his Episode..
Michael shares how an unexpected health scare that was caused by an overloaded work schedule and too much stress lead to an eventual break.
But Michael was able to turn the tables. Transforming his pain into purpose..
He shares the lessons he's learned in this episode and in the new book he coauthored with Daniel Harkavy, "Living Forward: A Proven Plan To Stop Drifting And Get The Life You Want."
What if you never had to suffer like Michael did? What if you really could have a GPS for your life? Turns out you can.. When you're "Living Forward."
Find Michael Online HERE
Resources from this episode
FREE eBOOK: How To Achieve More in 2017 – Jam-packed with exclusive insights from: Dave Ramsey, Tony Robbins, Marie Forleo, John Maxwell, Chris Brogan and 20 other HUGELY successful entrepreneurs and leaders..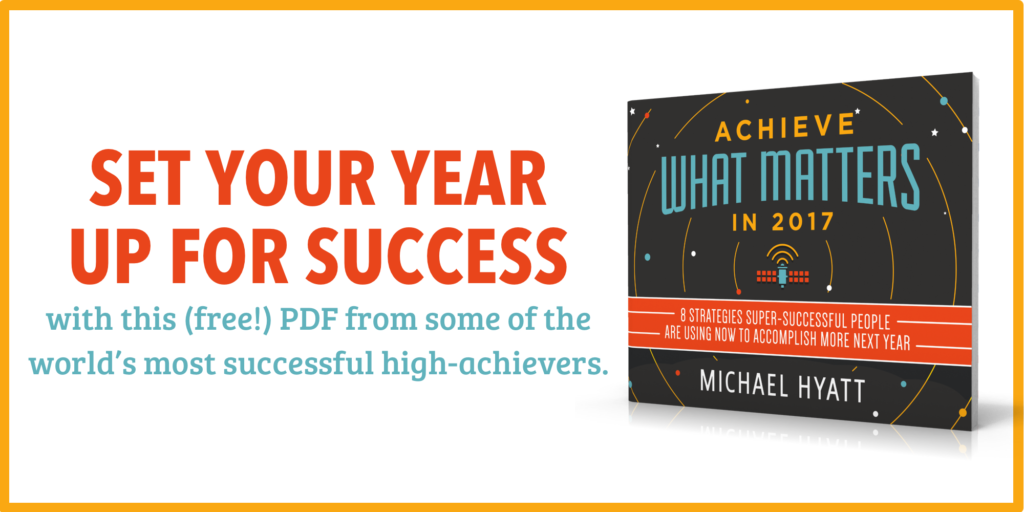 What if you could learn the secret strategies that highly effective, world-class leaders use to plot their course and ensure success year after year?
Now, you can..
[Book]
Living Forward: A Proven Plan to Stop Drifting and Get the Life You Want
[Book] 
Platform: Get Noticed in a Noisy World
[Podcast]
This Is Your Life
[Blog]
MichaelHyatt.com
-Justin
Cheers! To YOUR Life "On Purpose"
P.S. Are You On Purpose? – I have a great newsletter. Get Tips, Tricks, & Inspiration in My Exclusive All Access Newsletter. Learn Dozens of Ways You Can Create More Freedom.. Living "On Purpose!" CLICK HERE to gain exclusive access..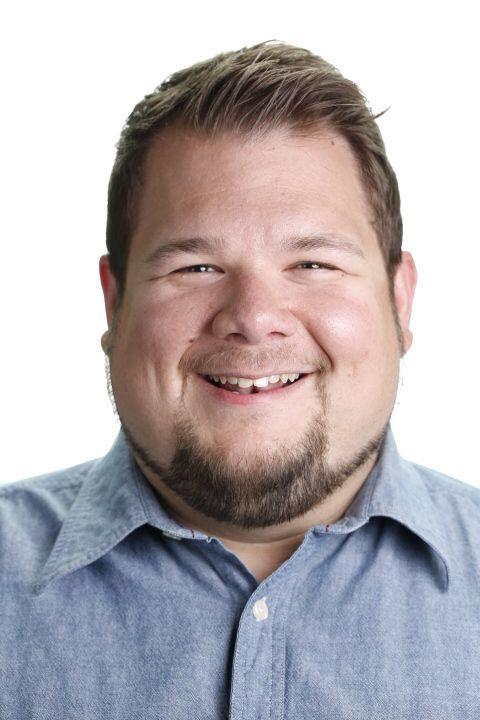 Justin Barclay 
Email: Justin@JustinBarclay.com
If you enjoyed the show, please rate it on iTunes and write a brief review. That would help tremendously in getting the word out and raising the visibility of the show.
[smart_track_player url="https://soundcloud.com/blazebarclay/living-forward-with-michael-hyatt-31216″ title="Living Forward With Michael Hyatt" artist="On Purpose With Justin Barclay" social="true" social_twitter="true" social_facebook="true" social_gplus="true" ]
<—– CLICK HERE TO SHARE
If you enjoyed this post please SHARE, retweet, and comment 
Comments
comments