I was starting to film a little video for SnapChat today when it happened..
My brain just stopped. I couldn't help myself. Really..
I was suddenly and specifically overwhelmed! But in a good way..
Tip Of The Day: Get Carried Away!
-Justin
Cheers! To YOUR Life "On Purpose"
P.S. Are You On Purpose? – I have a great newsletter. Get Tips, Tricks, & Inspiration in My Exclusive All Access Newsletter. Learn Dozens of Ways You Can Create More Freedom.. Living "On Purpose!" CLICK HERE to gain exclusive access..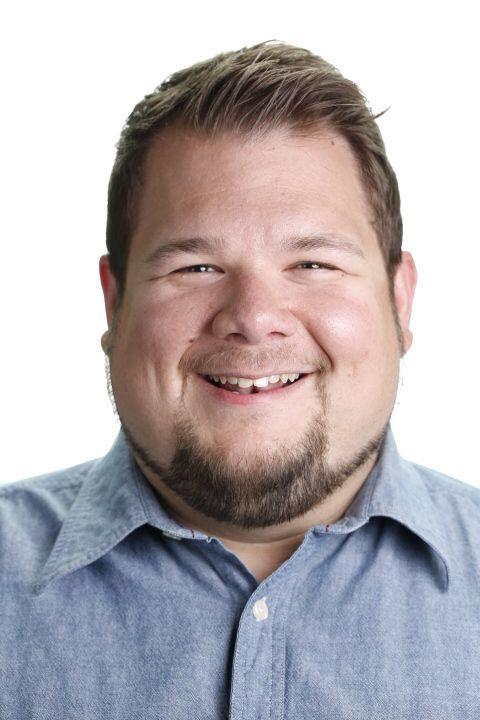 Justin Barclay
Email: Justin@JustinBarclay.com
Text Me! 616-536-1717 (Yes! I answer!)
If you enjoyed this post please SHARE, retweet, and comment
Comments
comments