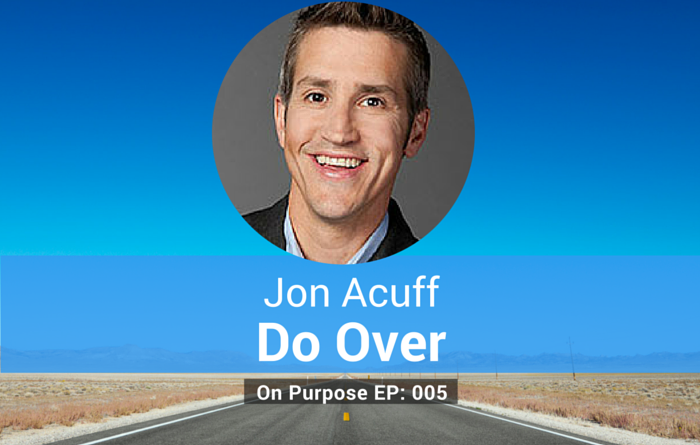 New York Times Best Selling Author, Jon Acuff, found his dream job.. Then, walked away from it. Learn Why.. and what he learned.
Plus, he reveals the four elements all great careers have in common..
Click to Listen
Subscribe on iTunes CLICK HERE | Stitcher |  Google Play | The Blaze Radio Network
Jon Acuff "Do Over: On Purpose"
In his Episode..
New York Times Best Selling Author, Jon Acuff, talks about navigating through life's unexpected twists and turns "On Purpose."
About Jon
Jon Acuff is the New York Times Bestselling author of five books including his most recent, Do Over: Rescue Monday, Reinvent Your Work and Never Get Stuck.
For 18 years he's helped some of the biggest brands in the world tell their story, including The Home Depot, Bose, Staples, and the Dave Ramsey Team. Most recently he's spoken to hundreds of thousands of people at conferences, colleges, companies and churches. Featured regularly on national media, Jon has been seen on CNN, Fox News, Good Day LA and several other key outlets.
In addition, Jon is also a big proponent of social media with blogs that have been read by 4 million people and more than 250,000 twitter followers. In 2010 he used his influence with his tribe to build two kindergartens in Vietnam. Jon lives with his wife Jenny and two daughters in Franklin, TN.
Find Jon Online HERE
Will it work or not? I do know it won't work if I don't try. – Jon Acuff
Resources mentioned during this episode
[Book]
Do Over
:
Rescue Monday, Reinvent Your Work and Never Get Stuck.
[Book]
Start: Punch Fear in the Face, Escape Average and Do Work that Matters
[Blog] 
Stuff Christians Like
Every awesome career and big adventure has the same thing in common: a Career Savings Account™.

What's that? Here's the formula:
Relationships + Skills + Character x Hustle = Career Savings Account™

The good news is you already have everything you need to have an amazing career. Now it's time to see what's really in your account and amplify it.
Take Jon's "Awesome Career Audit"
<—– CLICK HERE TO SHARE
If you enjoyed the show, please rate it on iTunes and write a brief review. That would help tremendously in getting the word out and raising the visibility of the show.
-Justin
Cheers! To YOUR Life "On Purpose"
P.S. Are You On Purpose? – I have a great newsletter. Get Tips, Tricks, & Inspiration in My Exclusive All Access Newsletter. Learn Dozens of Ways You Can Create More Freedom.. Living "On Purpose!" CLICK HERE to gain exclusive access..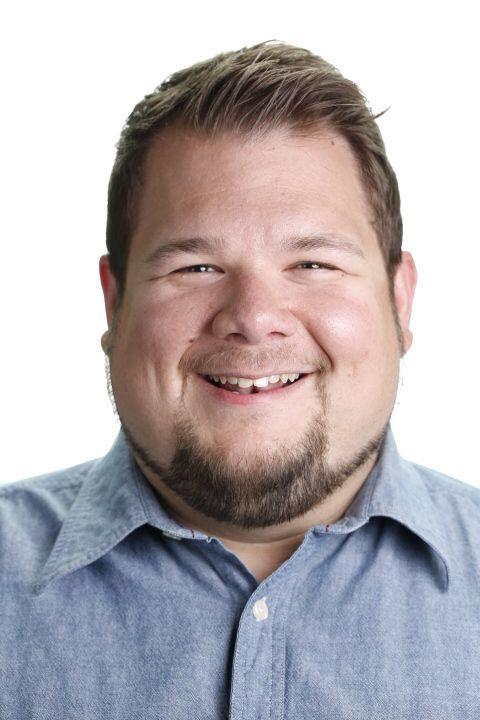 Justin Barclay 
Email: Justin@JustinBarclay.com
If you enjoyed this post please SHARE, retweet, and comment 
Comments
comments