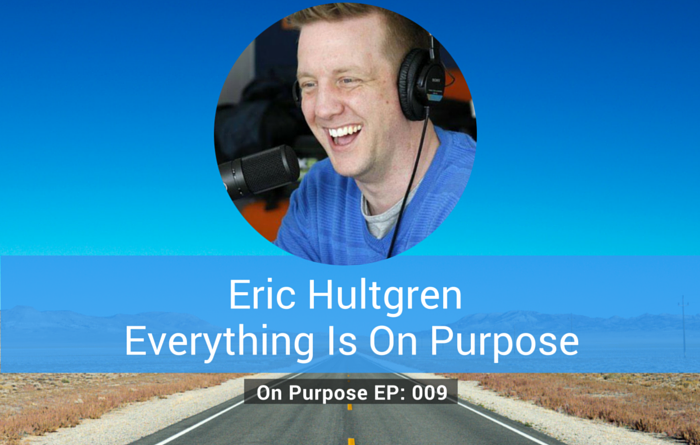 What if you woke up one morning and decided the one thing you had done for almost all of your adult life had to end..
How do you start over? Where do you begin? Eric Hultgren talks about starting from scratch. And how to begin, where you are now.. "On Purpose"
Click to Listen
Subscribe on iTunes CLICK HERE | Stitcher |  Google Play | The Blaze Radio Network
Eric Hultgren "Everything Is On Purpose"
In his Episode..
Eric shares how he left a 20-year career in radio to reinvent himself. Finding your passion and focus.
About Eric
Eric wears many hats.. And they all fit him very well!
He's The Director for Marketing @Mlive, CEO of Now Playing, host of Everything is Marketing, The Incredible Hult, & Way Of The Warrior Podcasts, as well as Professor of Mass Media at Aquinas College.
Find Eric Online HERE
Resources mentioned during this episode
[Blog] 
PolyMathandVine.com
[Podcast]
Everything Is Marketing
<—– CLICK HERE TO SHARE
If you enjoyed the show, please rate it on iTunes and write a brief review. That would help tremendously in getting the word out and raising the visibility of the show.
-Justin
Cheers! To YOUR Life "On Purpose"
P.S. Are You On Purpose? – I have a great newsletter. Get Tips, Tricks, & Inspiration in My Exclusive All Access Newsletter. Learn Dozens of Ways You Can Create More Freedom.. Living "On Purpose!" CLICK HERE to gain exclusive access..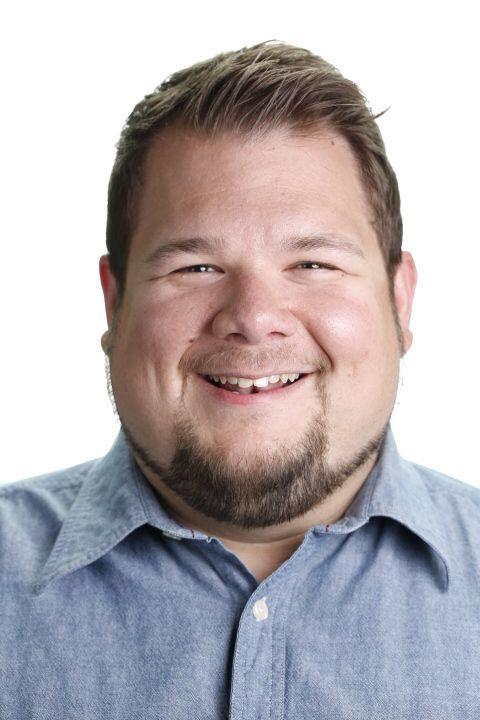 Justin Barclay 
Email: Justin@JustinBarclay.com
If you enjoyed this post please SHARE, retweet, and comment 
Comments
comments